Why Cape Town?
Explore Cape Town's enchanting blend of natural beauty, vibrant culture, and thrilling adventures. From Table Mountain to fine cuisine, this South African gem promises a unique and unforgettable experience.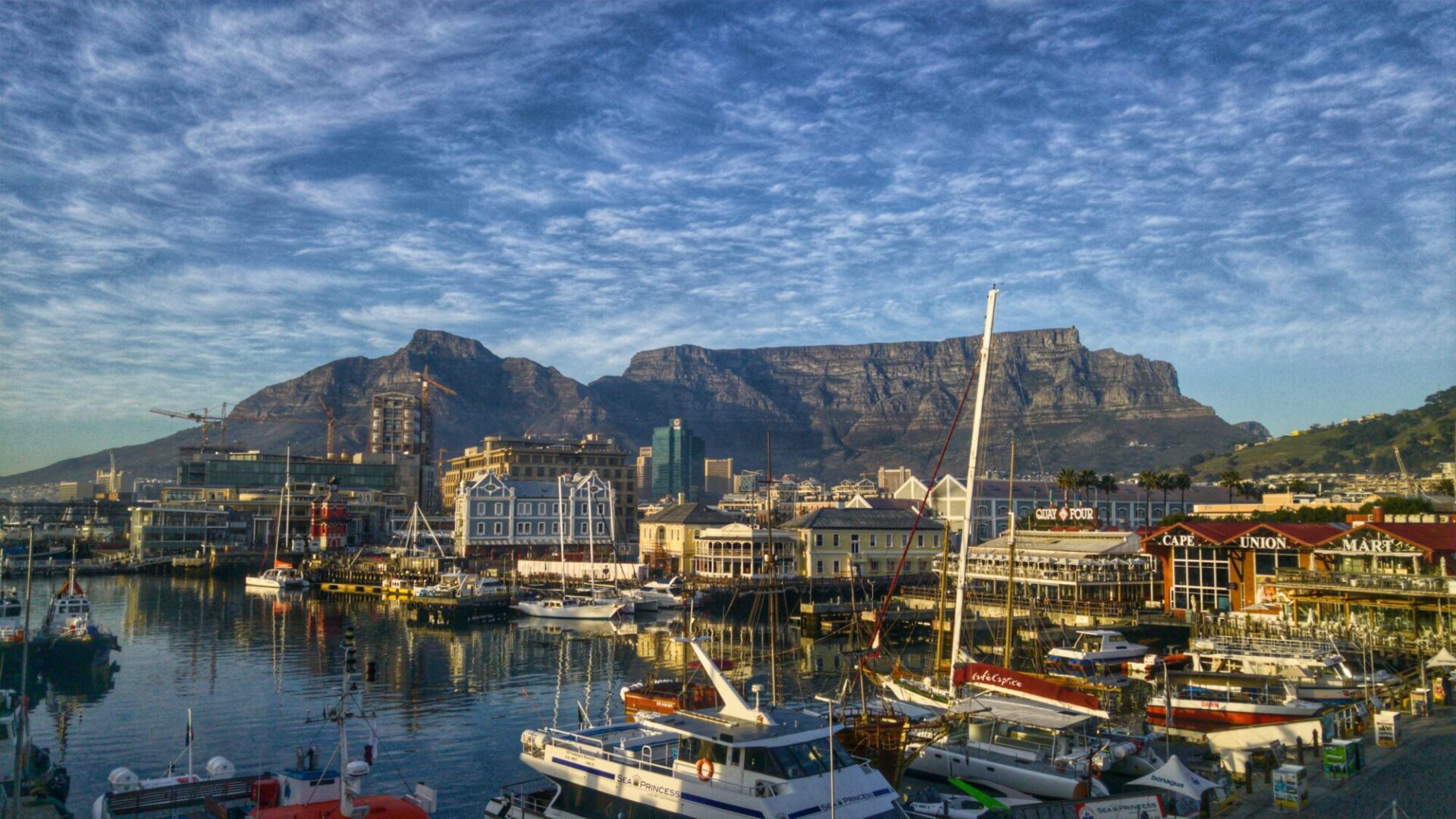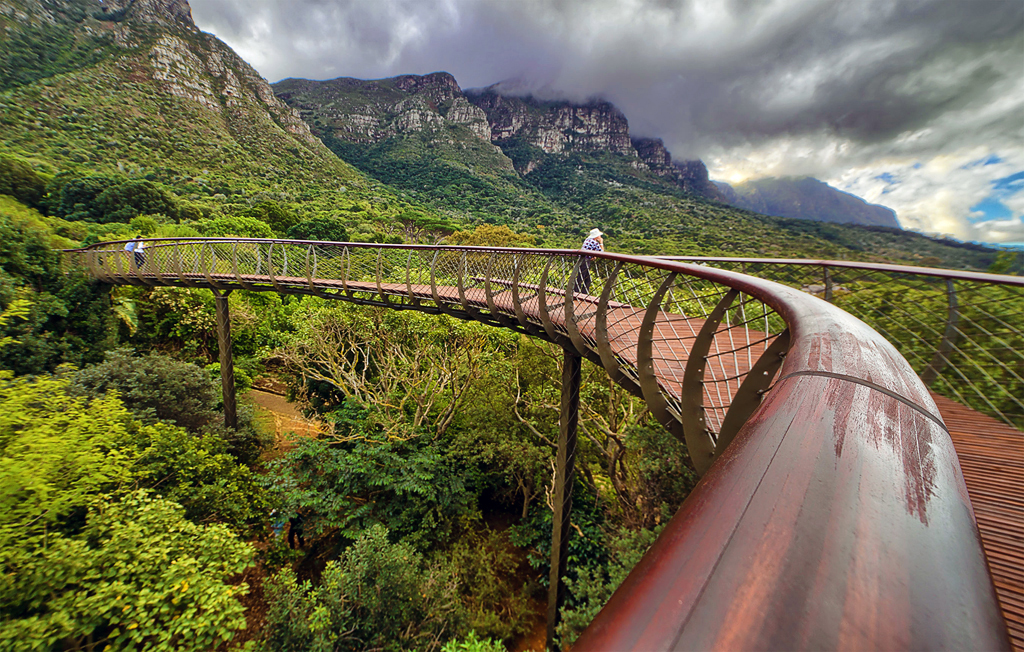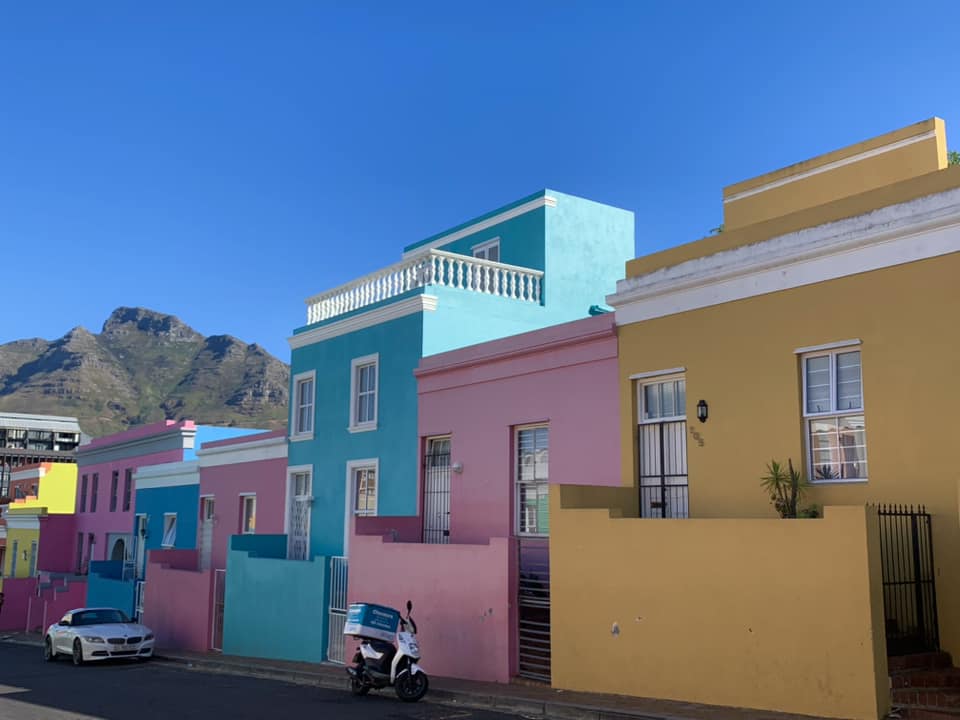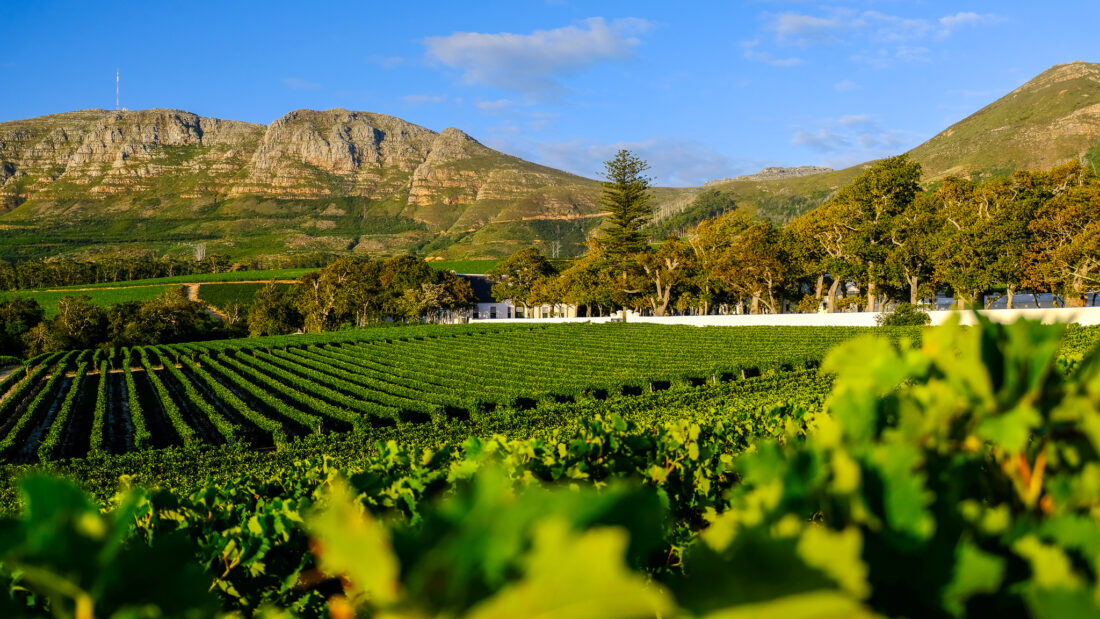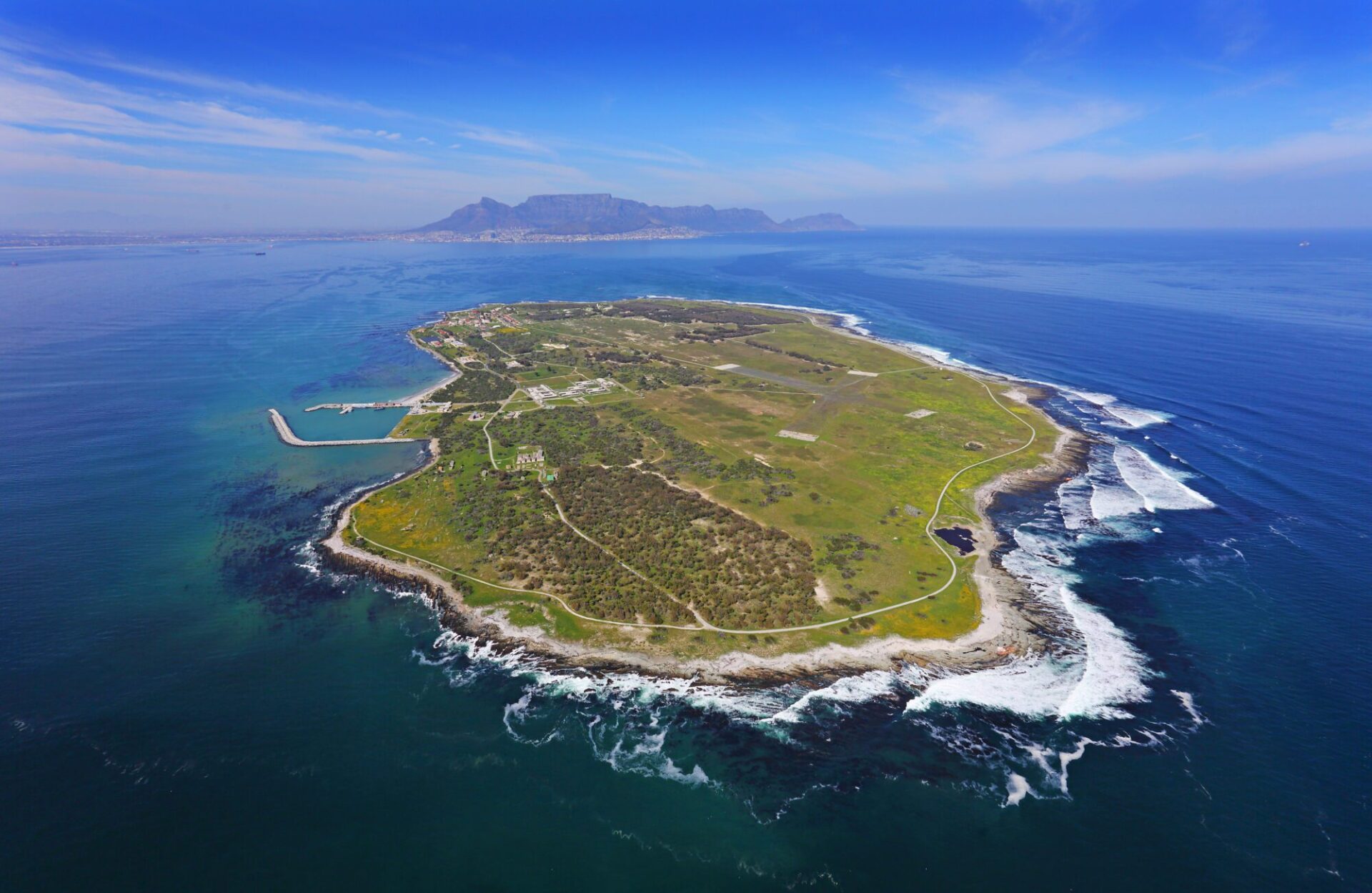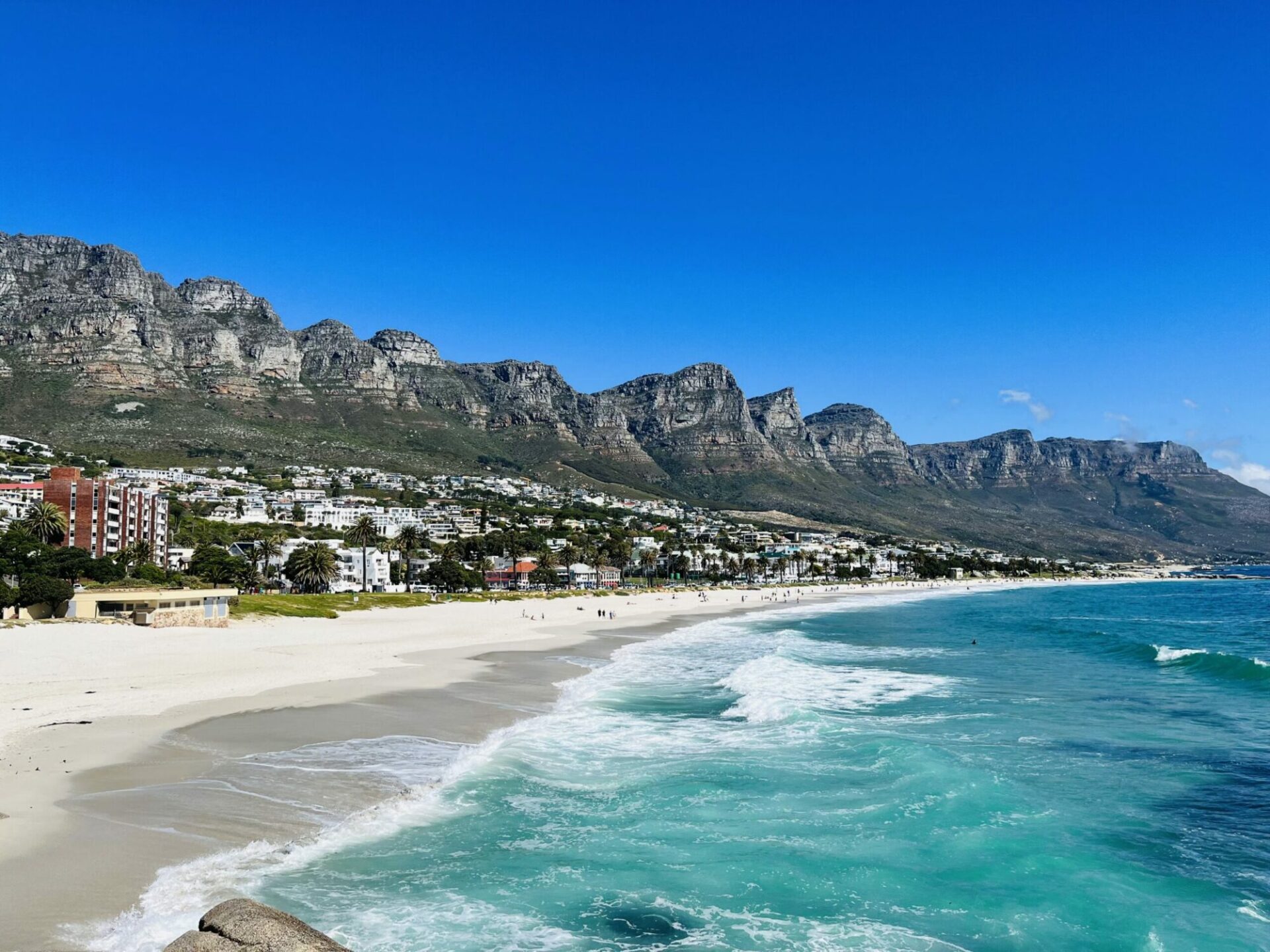 Weather
Tue

18°C
Wed

18°C
Thu

18°C
About Cape Town
The Mother City has something for everyone, from lavish and luxurious safari's to backpacking on a tight budget. The climate is wonderfully mild, the sights range from historical castles to ultramodern art museums. Blue flag beaches like Camps Bay aborn our shores and are a stone's throw from the city centre. Table Mountain, Lion's Head and Devil's Peak offer an array of wonderful walks, trails and hikes. Thousands visit the city each year for its affordable nightlife and entertainment, excellent restaurants, wine estates and bars.
Accommodation >
Chat Now >
Top 6 Places to visit
Cape Town is a city with unrivalled culture and diversity, boasting a mix of old and new. Nothing speaks to this more than the iconic Big Six attractions. They represent the beautiful nature, rich history, diverse culture, and incredible cuisine and wine that make Cape Town a top destination for travellers the world over.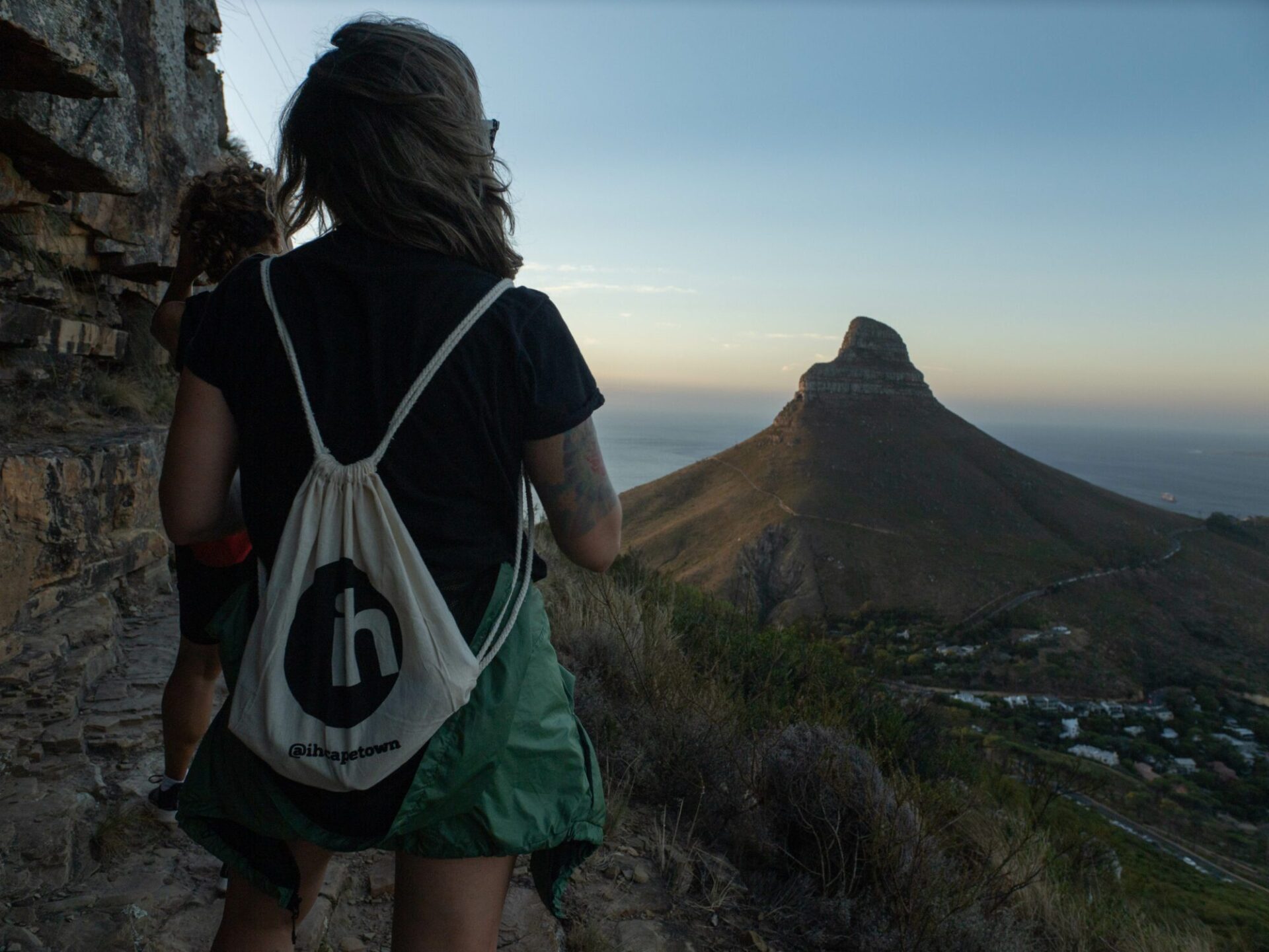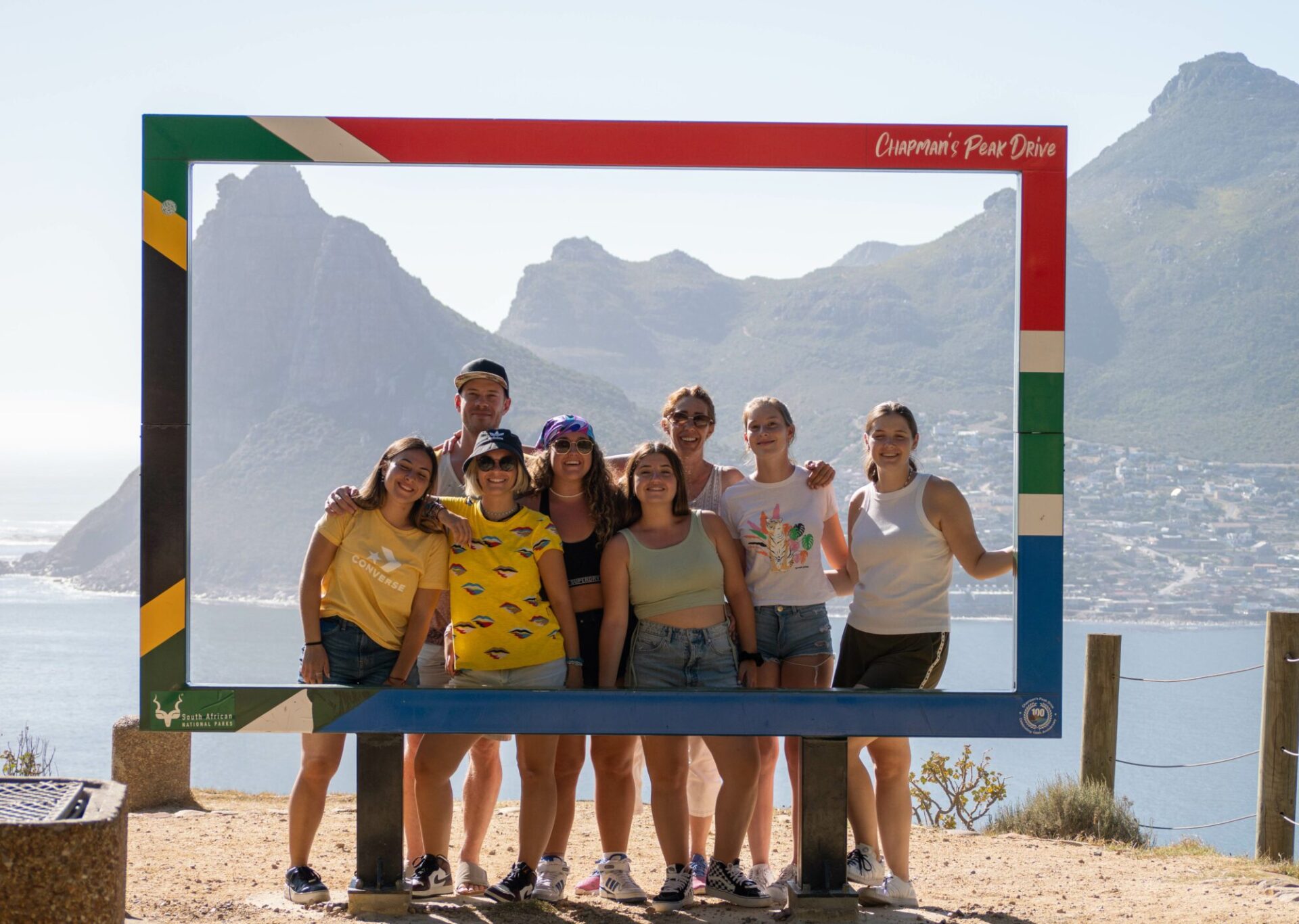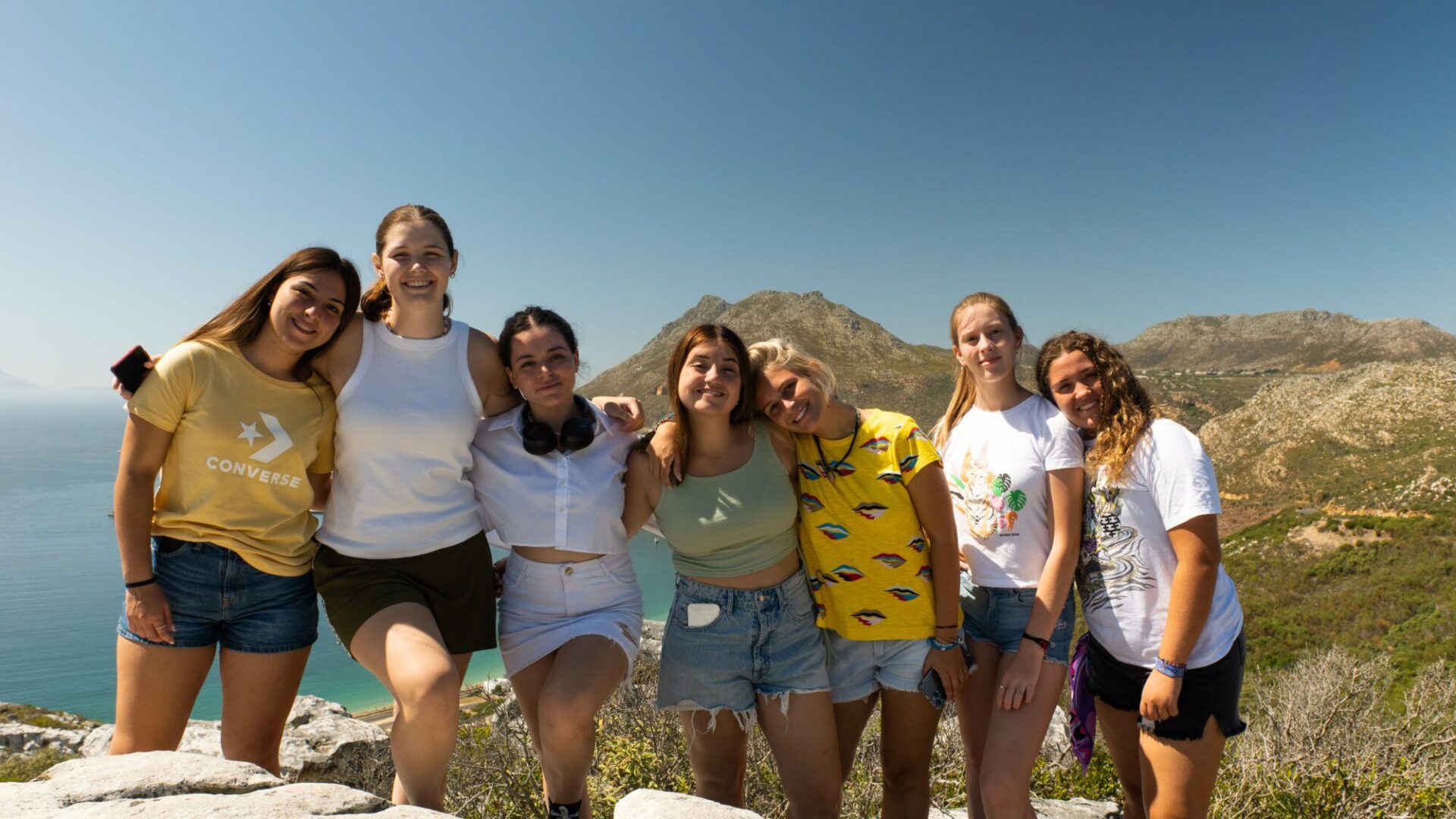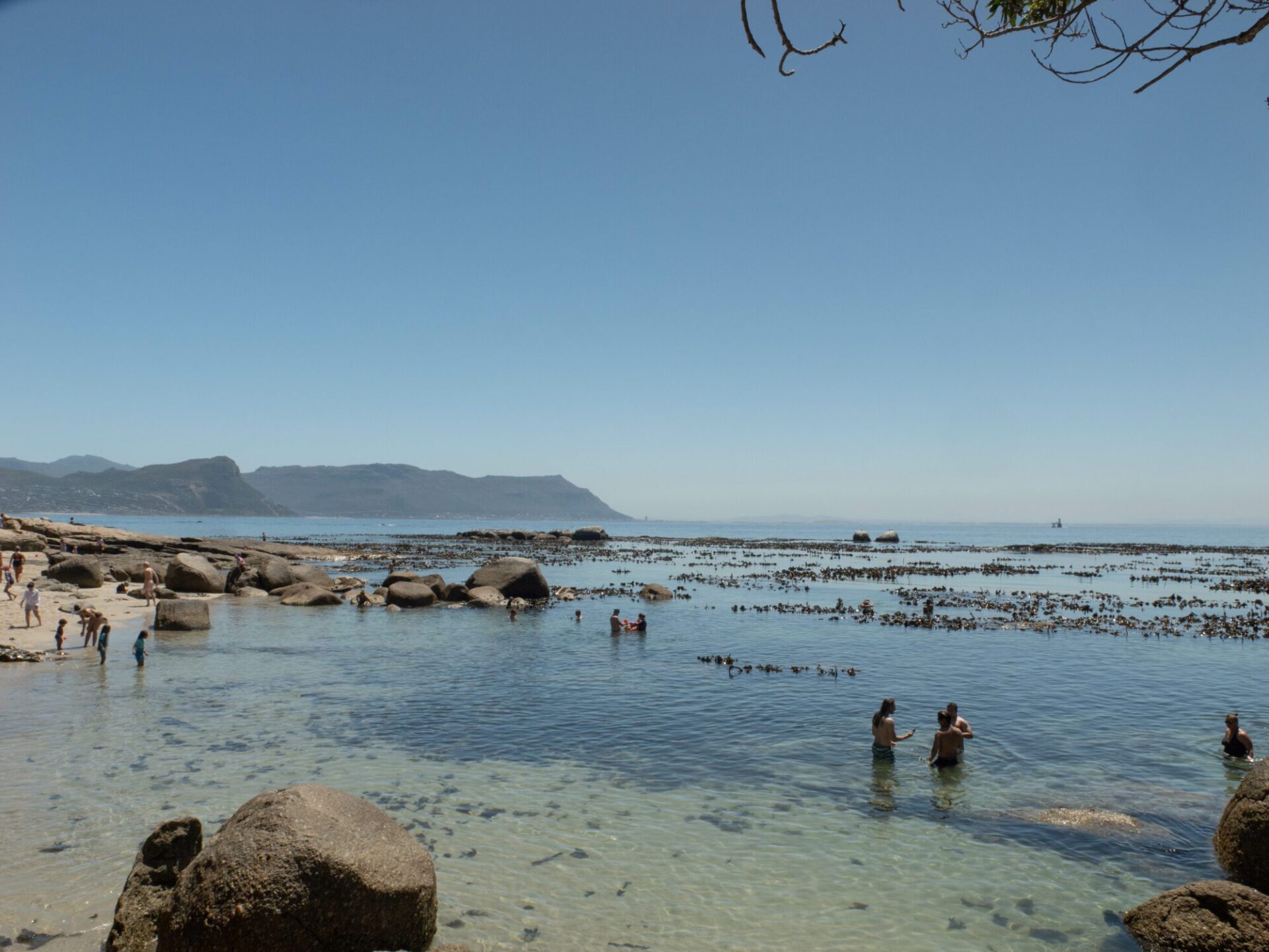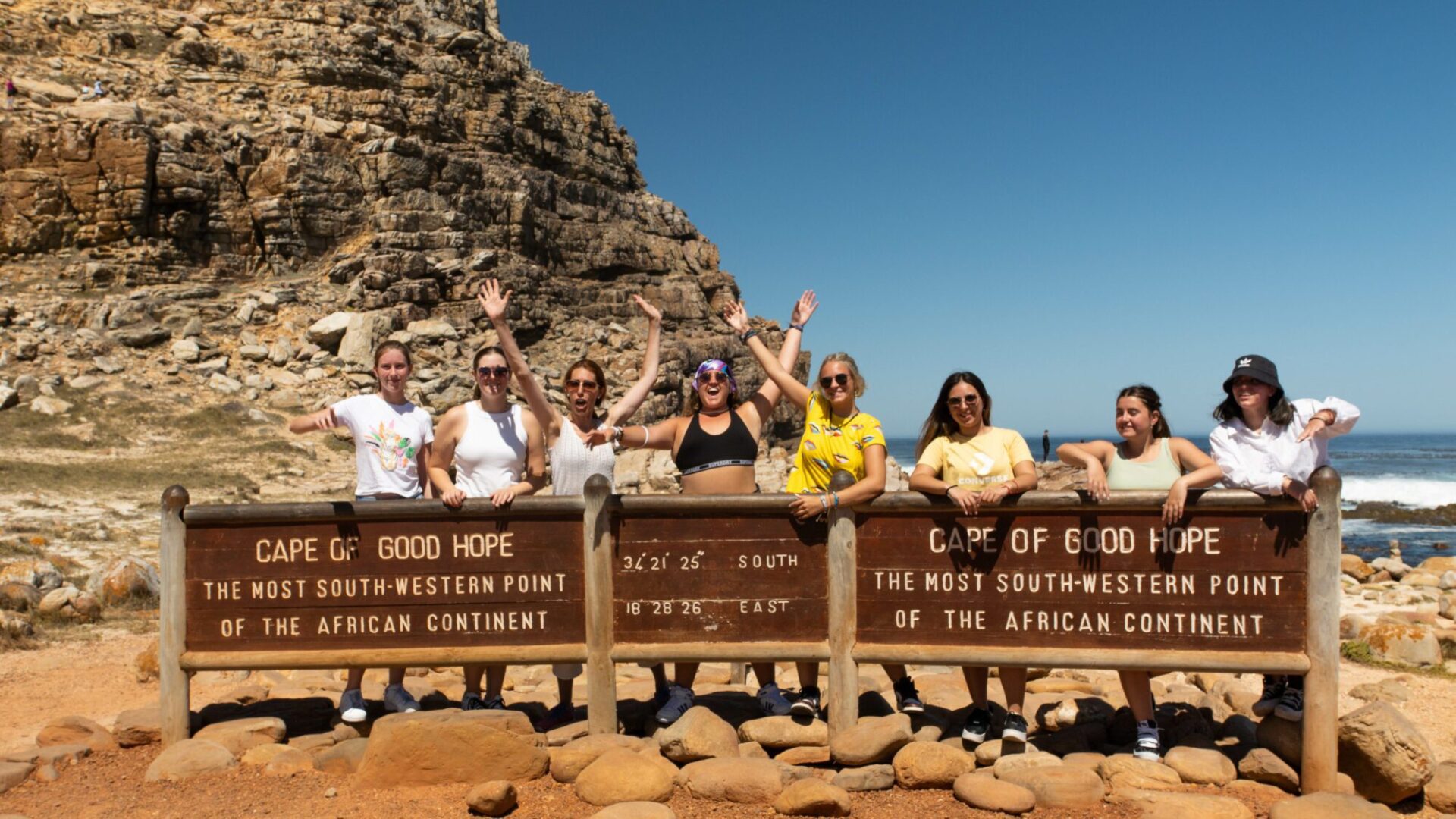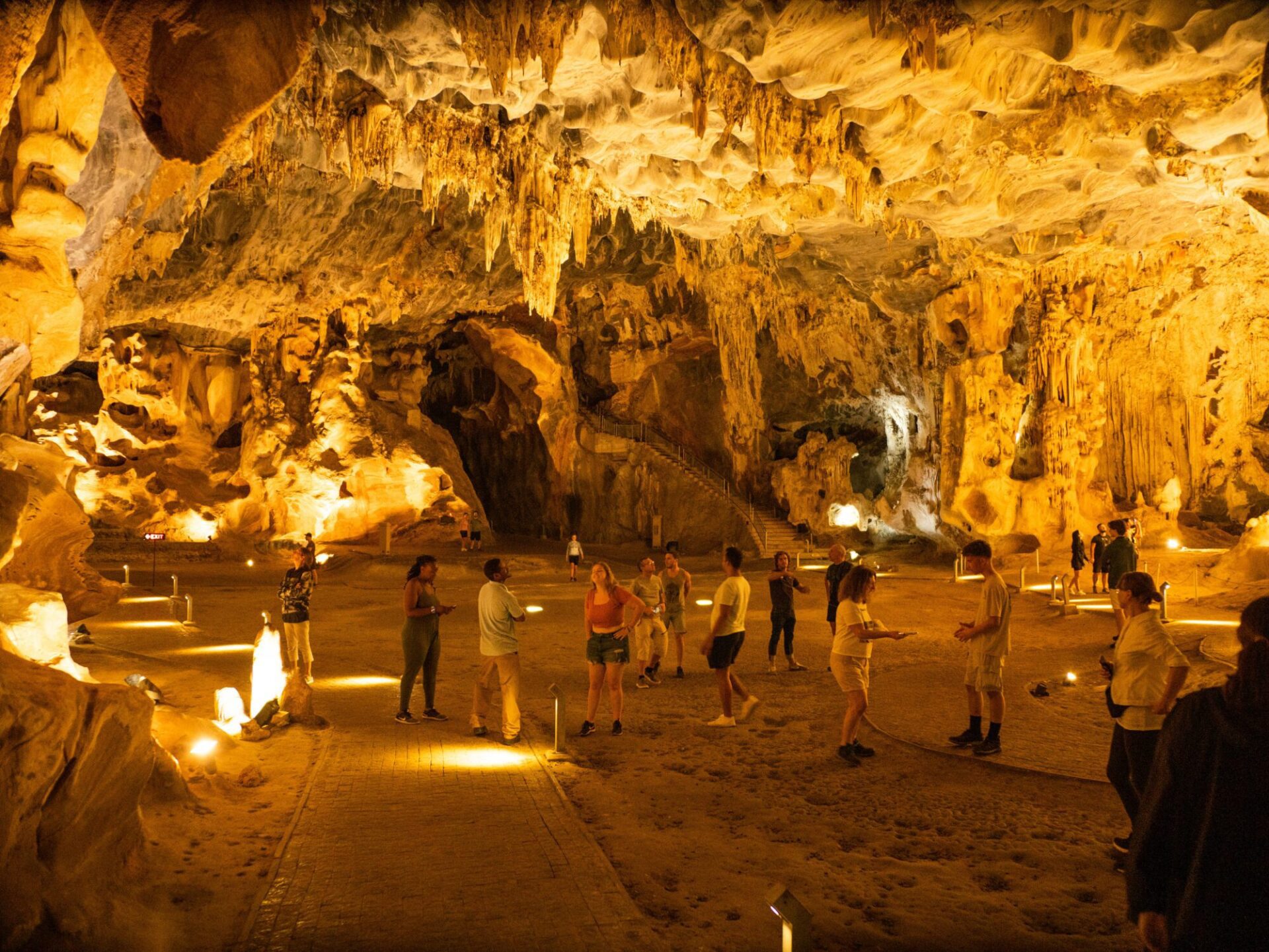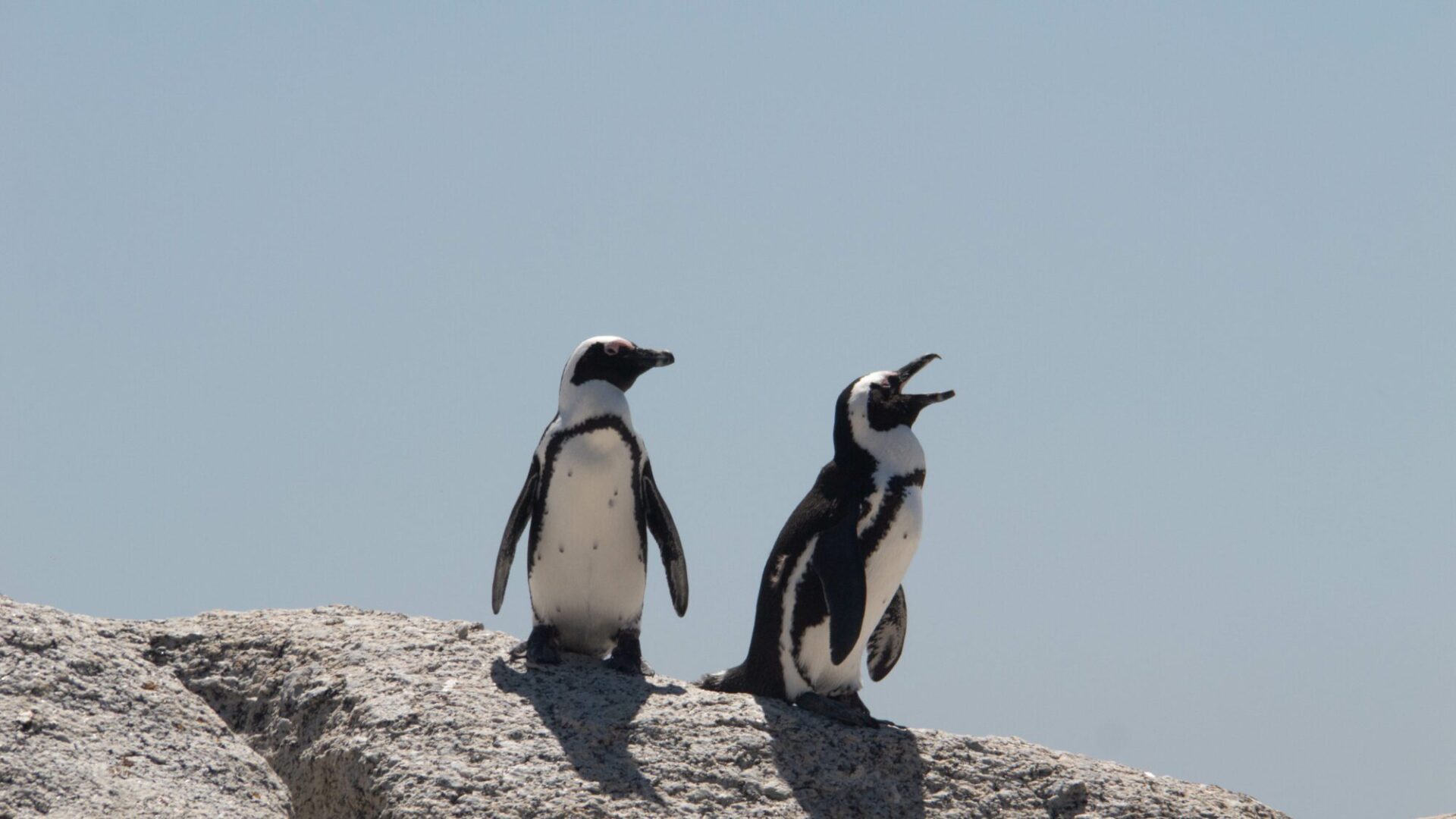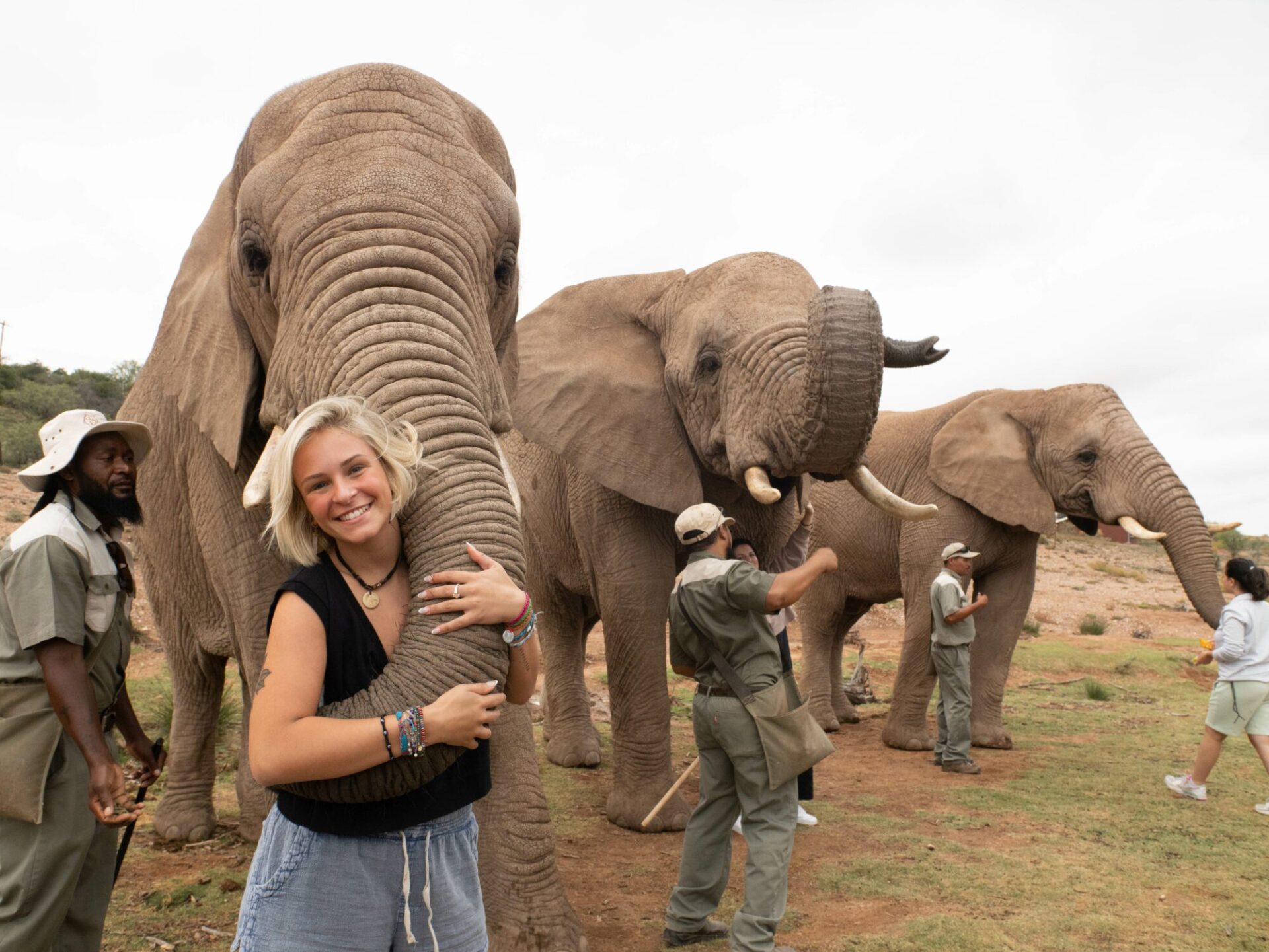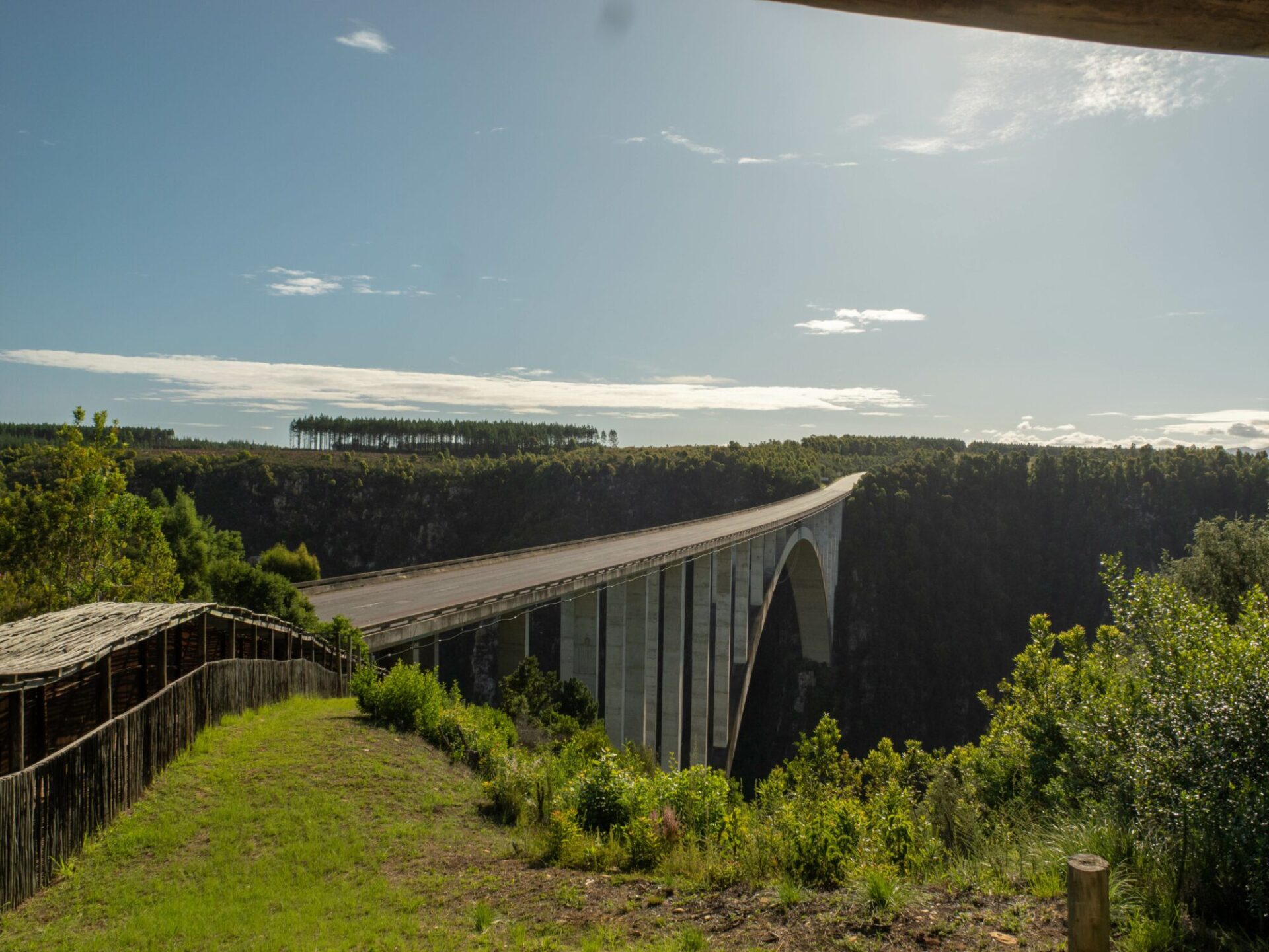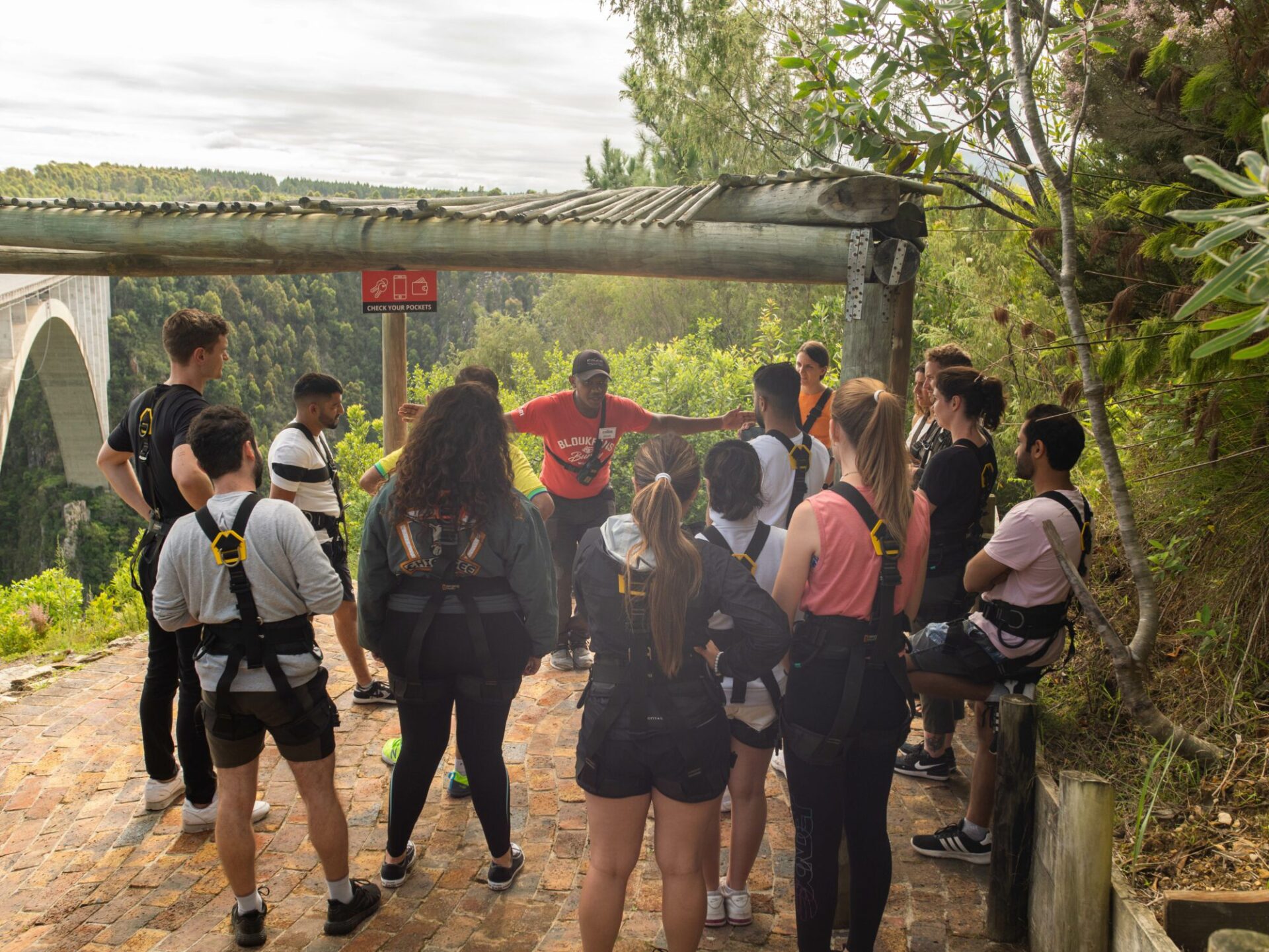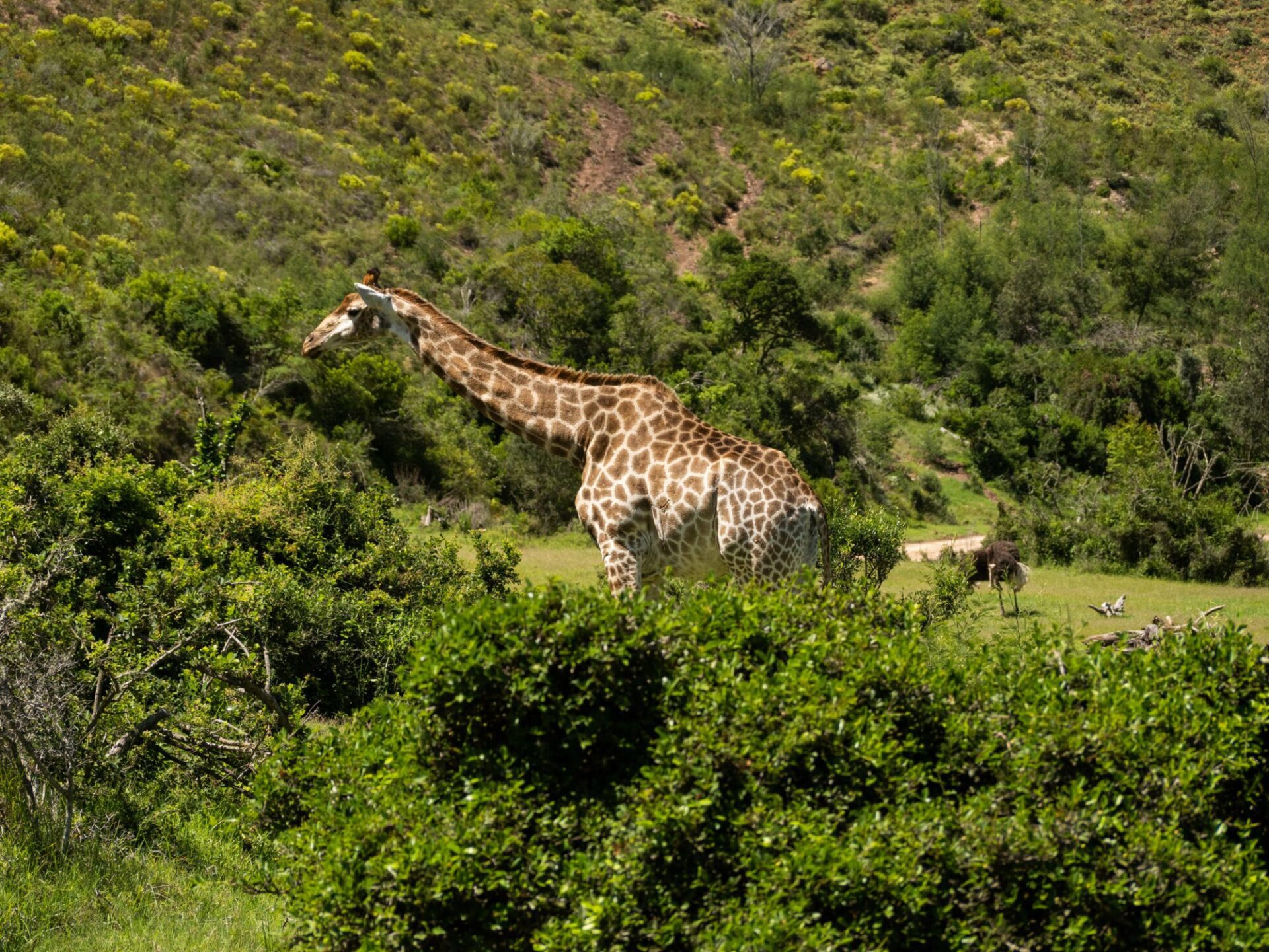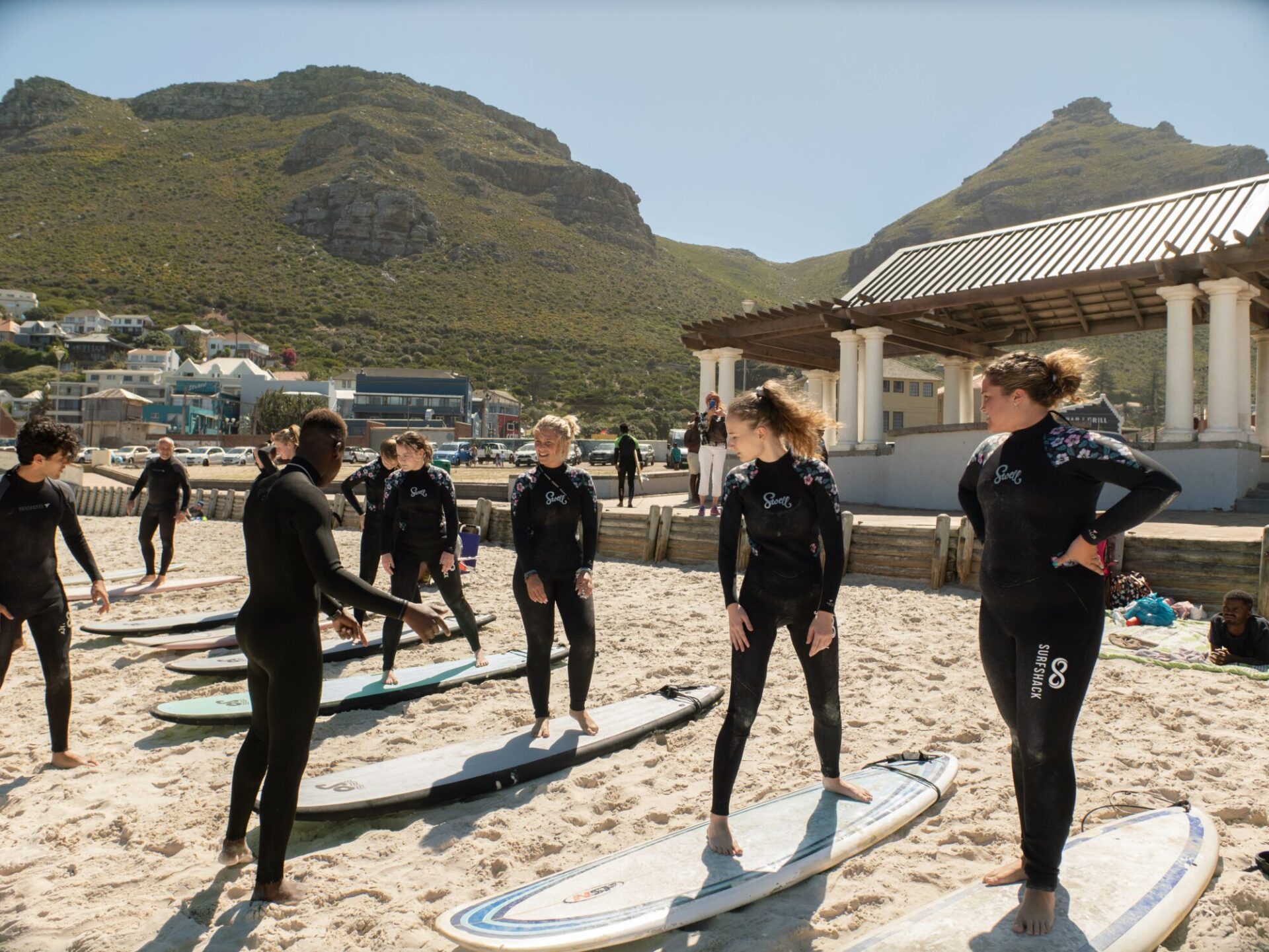 Tours & Attractions
Weekly tours and attractions can be arranged through the school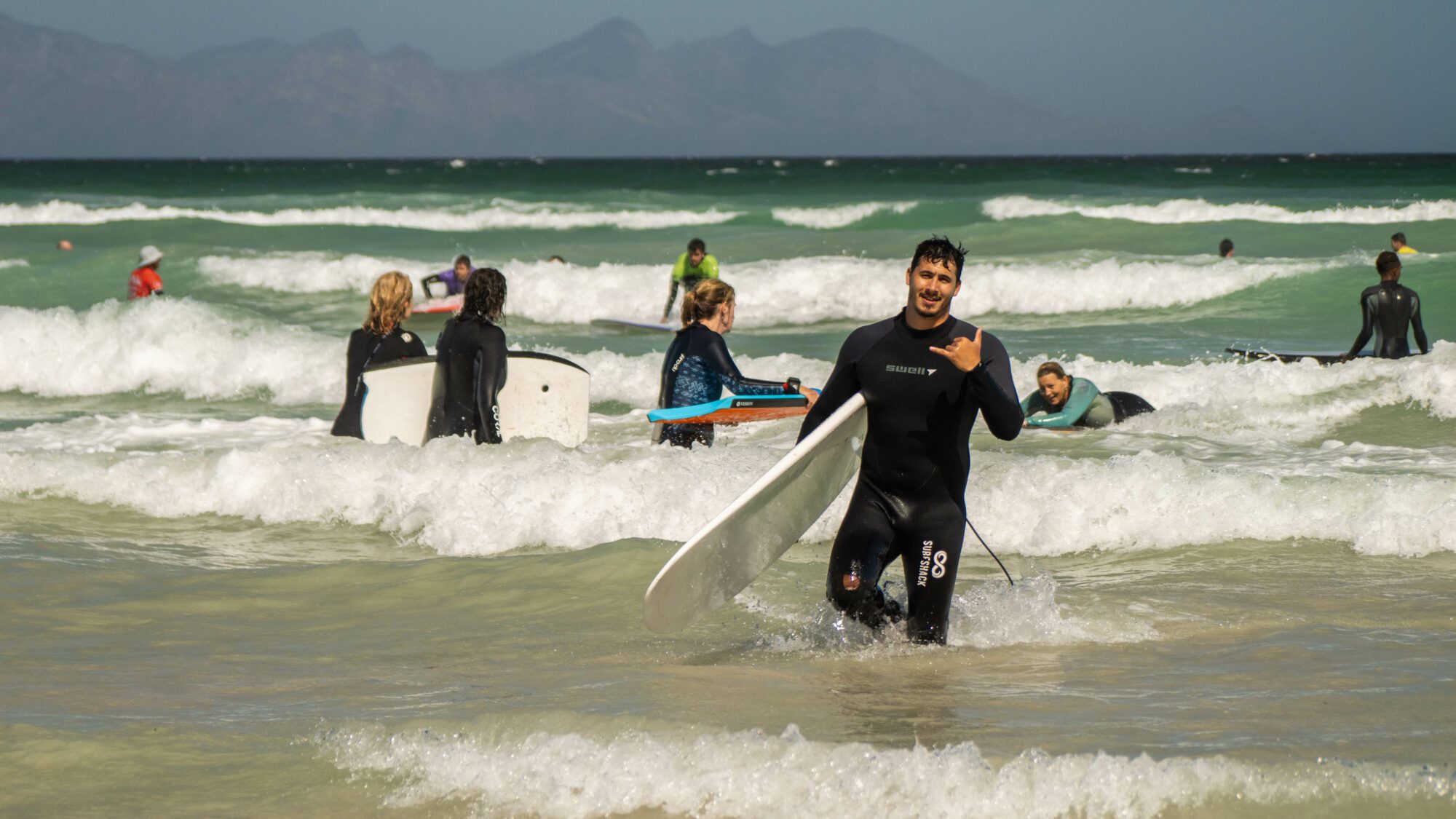 Muizenberg Beach
Surfing Lessons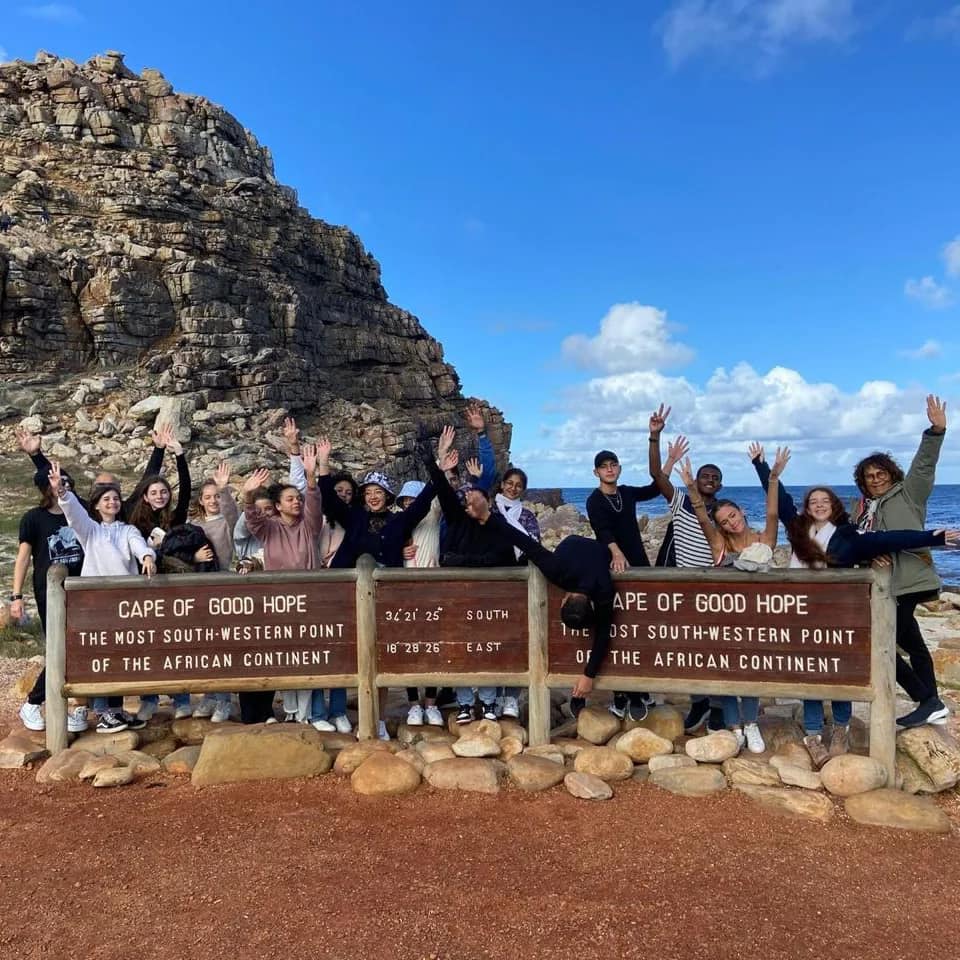 Cape of Good Hope
Full Day Tour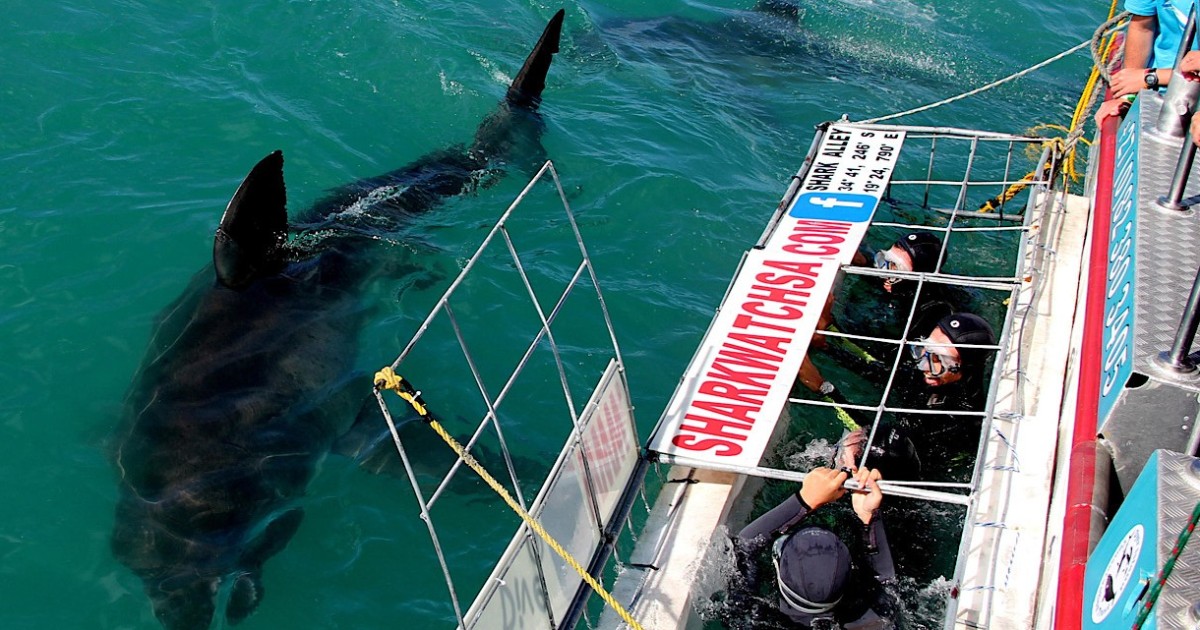 Shark Cage Diving
Full Day Tour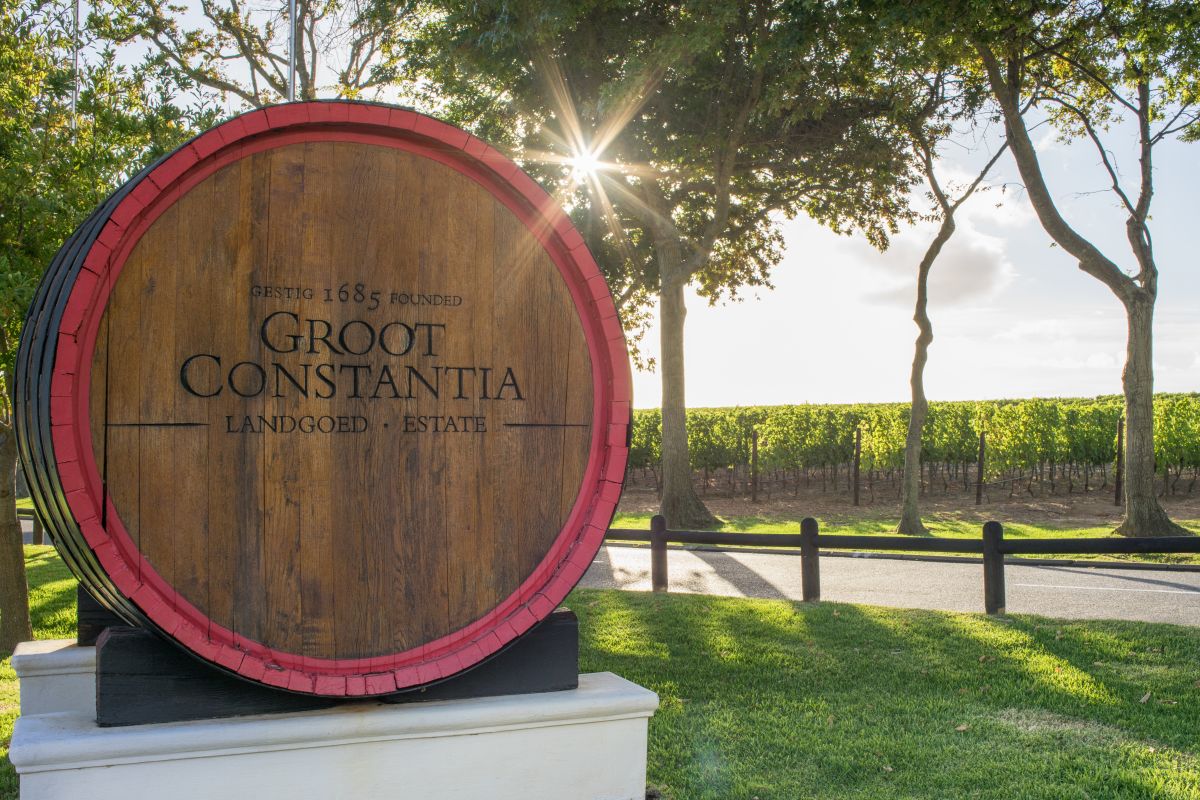 Wine Tour
Full & Half Day Tours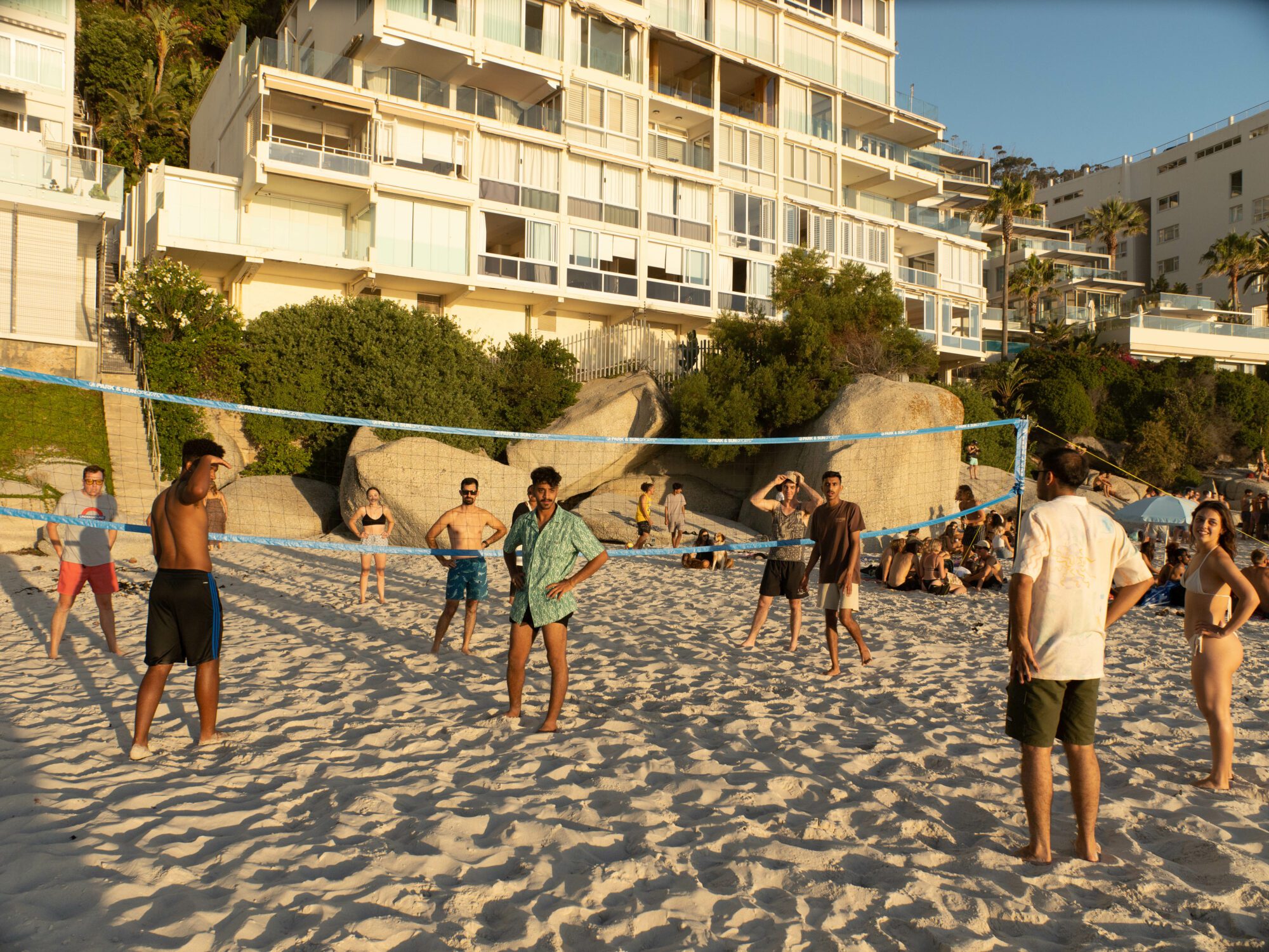 Social Activities
We offer a range of mid-week & weekend activities
Learn More >
Upcoming Events
Cape Town boasts a range of mid-week & weekend activities