Who Does This Course Suit?
Standard English is perfect for students who are looking for a course that helps them use English more accurately and fluently in a variety of contexts.
Chat Now >
Course Information
Course Summary
Starting Dates:
Every Monday | Duration: Minimum 2 Weeks |
Lessons per week: 15 hours
Interactive lessons include all four language learning skills – speaking, reading, listening, and writing. Focusing on building grammar and vocabulary.
Sign Up Now >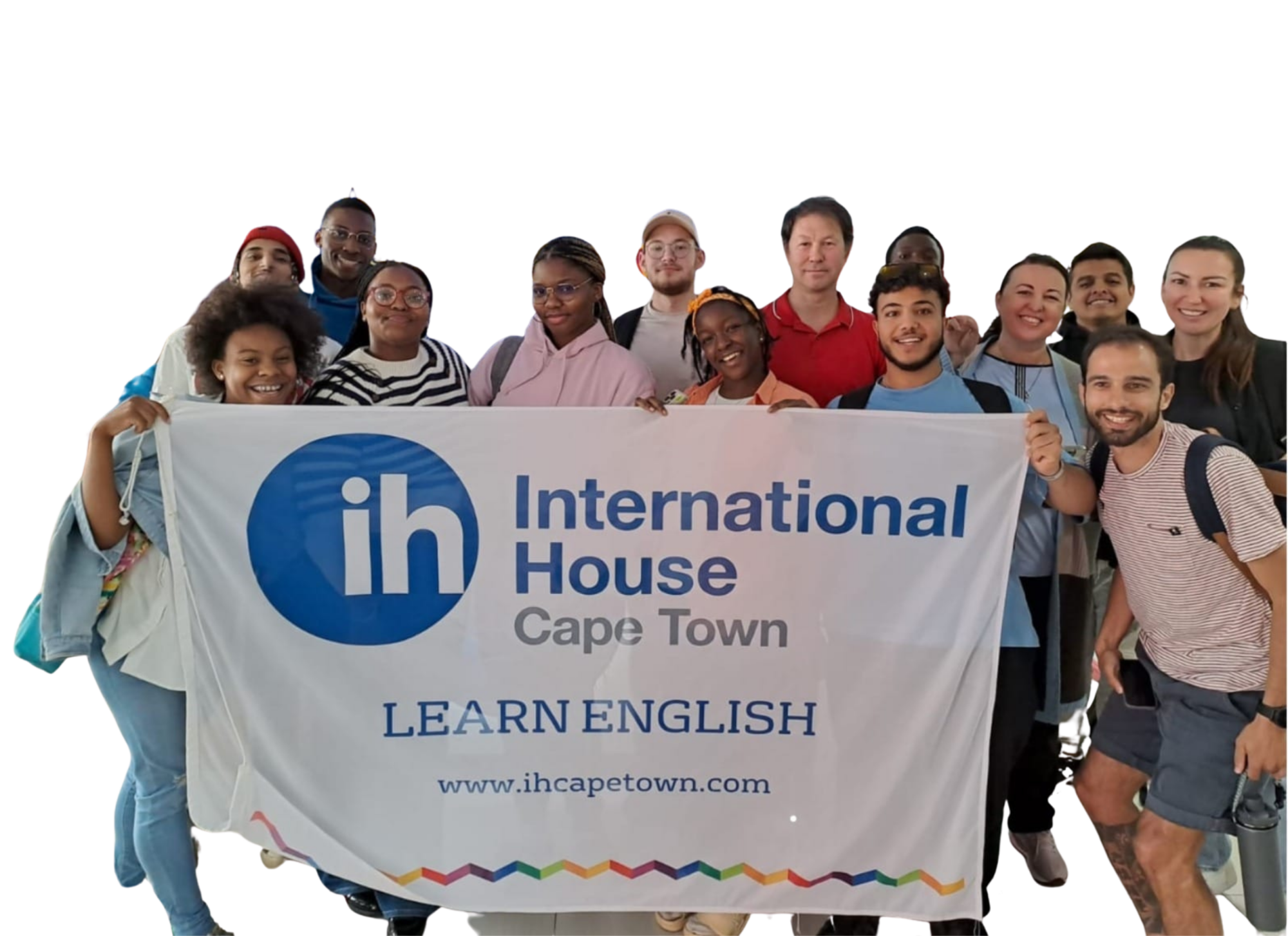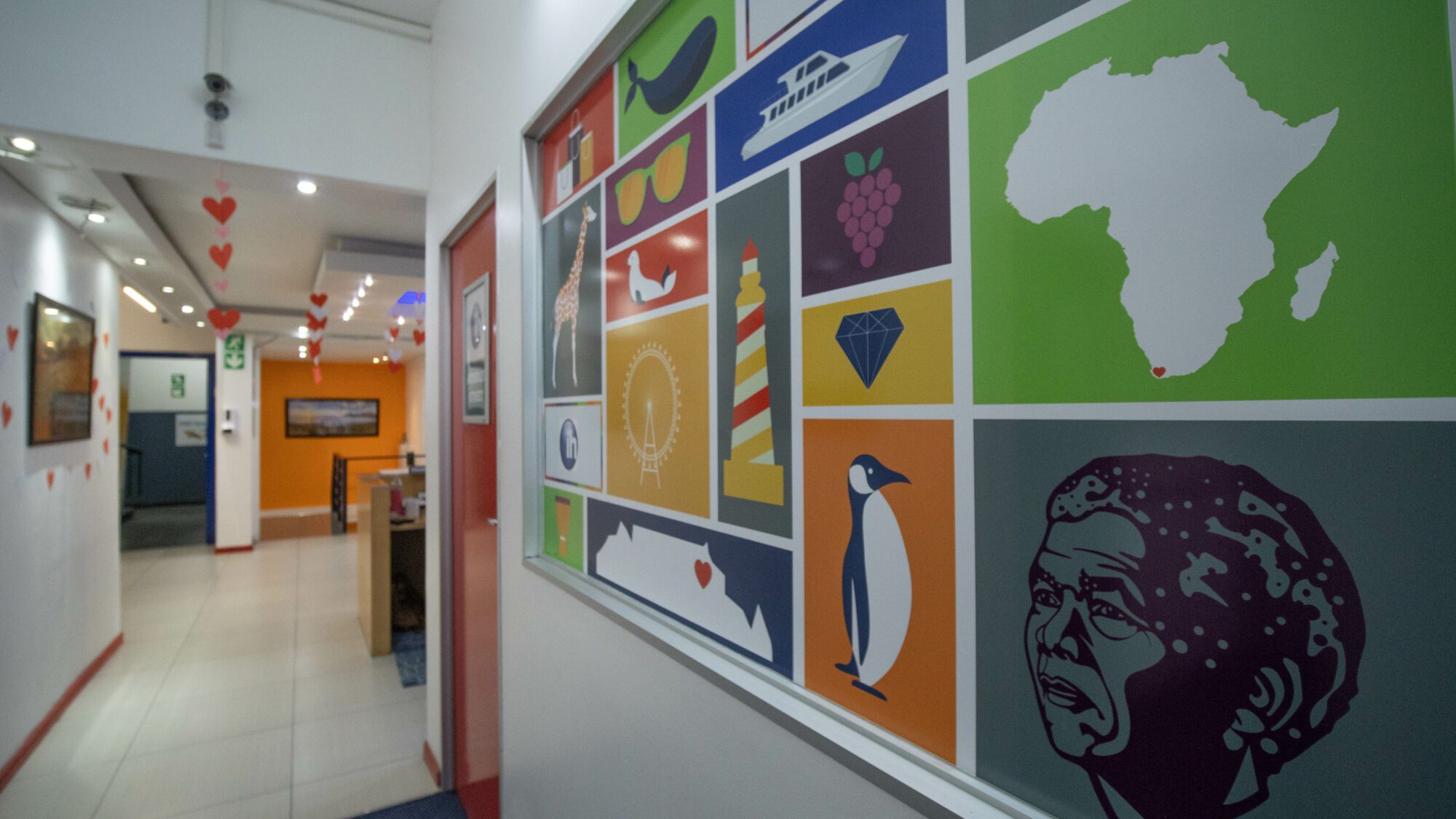 Personalised Study Programme (PSP)
All our English courses include one hour of PSP every day in a dedicated learning space. PSP is an opportunity for students to focus on their individual English needs and reach personal goals.
Learn More >
What Is Included?
Placement Test
Your course books and study material are included in the registration fee
Personal Study Programme
End-of-course certificate
Unlimited free wi-fi access on school premises
Discounted loyalty programmes at local restaurants, health and fitness clubs