Who Does This Course Suit?
English for nursing & healthcare is designed to improve the communication skills and specialist English language knowledge of healthcare professionals, enabling them to work more confidently and effectively.
Chat Now >
Course Information
Course Summary
Starting Dates: To be decided
Course duration: To be decided
With an emphasis on listening and speaking, the course covers core areas of nursing such as patient admission, taking medical specimens, patient handover, postoperative assessment and discharge planning.
Sign Up Now >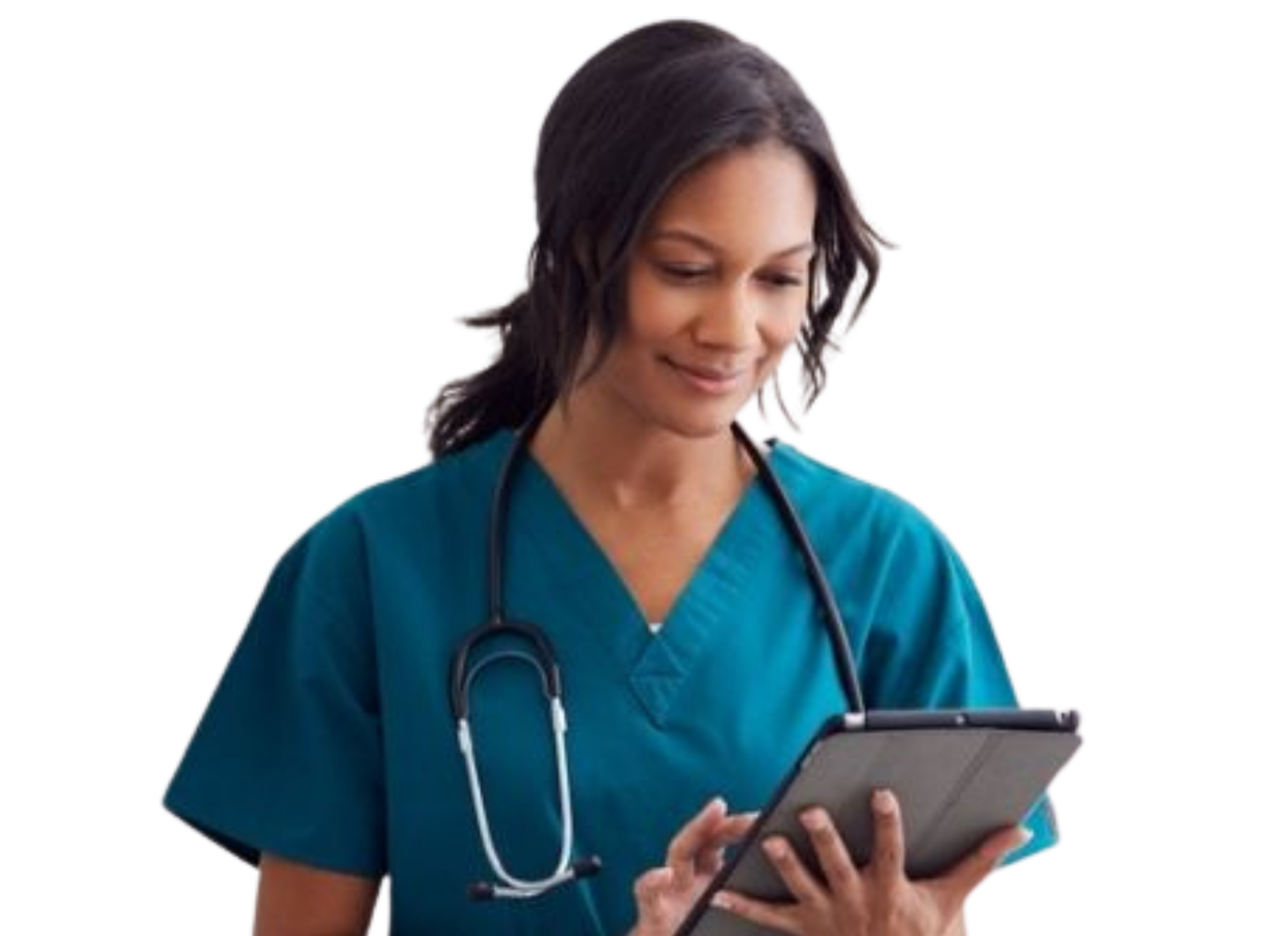 OET Preparation
Ih Cape Town is the official testing centre for the OET exam in Cape Town, South Africa. As a healthcare worker wanting to register and practice professionally in an English-speaking country, the OET qualification is essential.
Please register and book your exam on the OET Website (see link below).
Chat With Us >
OET WEBSITE >