Who Does This Course Suit?
Business English is the right option for students who need to use English at work or in business contexts. Our Business English course centers around three main areas - presentations, meetings and social exchanges.
Chat Now >
Other Courses >
Course Information
Course Summary
Starting Dates: every Monday
23 hours a week | 2 hours of group classes/ 
1 hour of PSP a day | 2 Hours Private Business English (Mon. – Thurs.)
Lessons include a focus on relevant grammar, vocabulary and pronounciation, as well as skills practice (reading, writing, speaking, and listening) within a business setting.
Sign Up Now >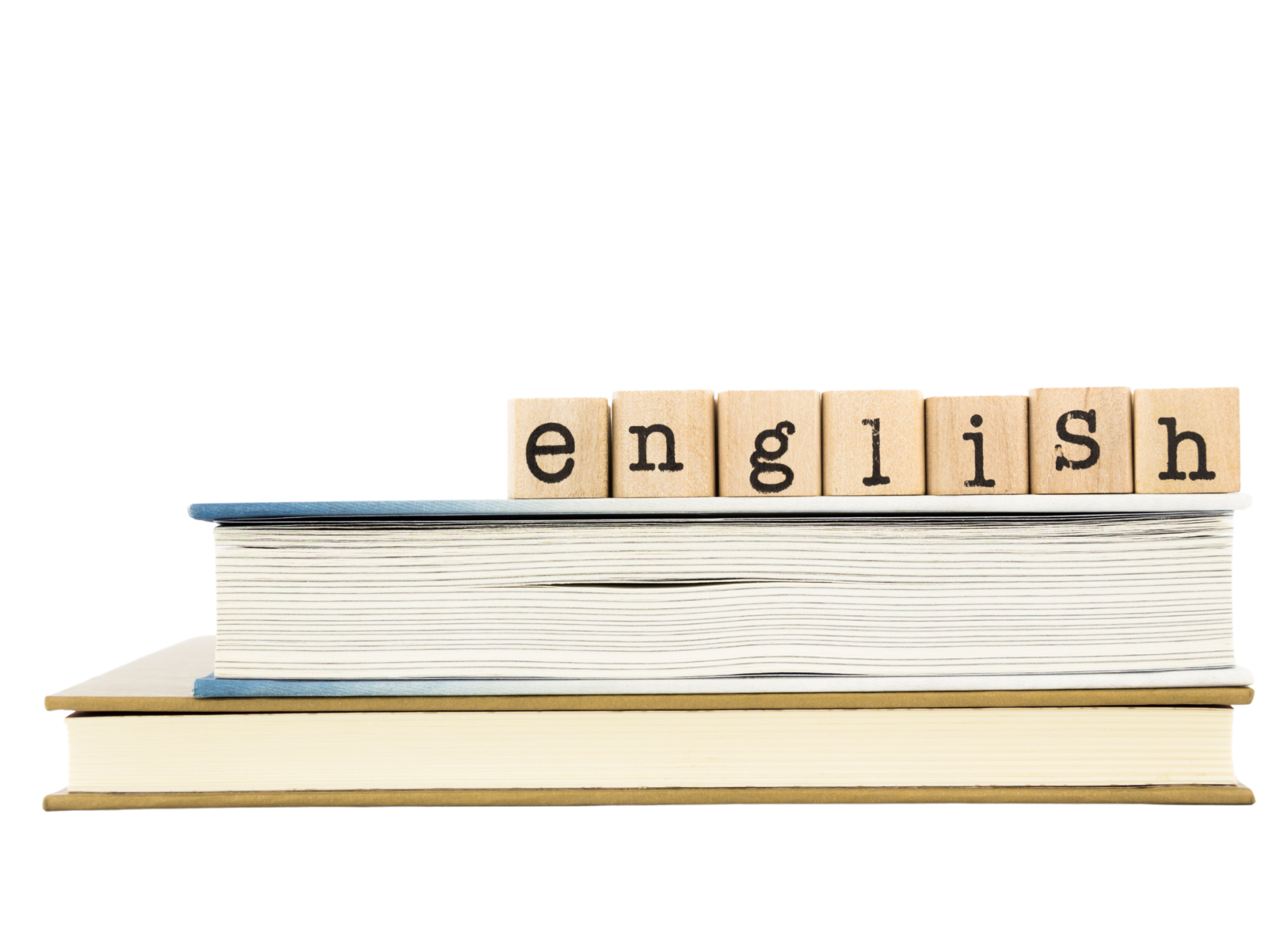 Business Syllabus
Conducting business on the telephone 

Participating in formal and informal meetings

Planning and delivering effective presentations

Taking part in negotiations

Writing business emails and reports

Socialising within the work environment
Sign Up Now >
Other Courses >