Important Student Info
Cape Town is an amazing city to spend time in with so much to see and do. By ensuring our students have the information they need to make informed decisions, we can help them avoid taking any unnecessary chances.
Visa Information
To find out if you require a visa and/or pay South African visa tariffs, please see the list of visa exempt countries on our Department of Home Affairs page.
Home Affairs >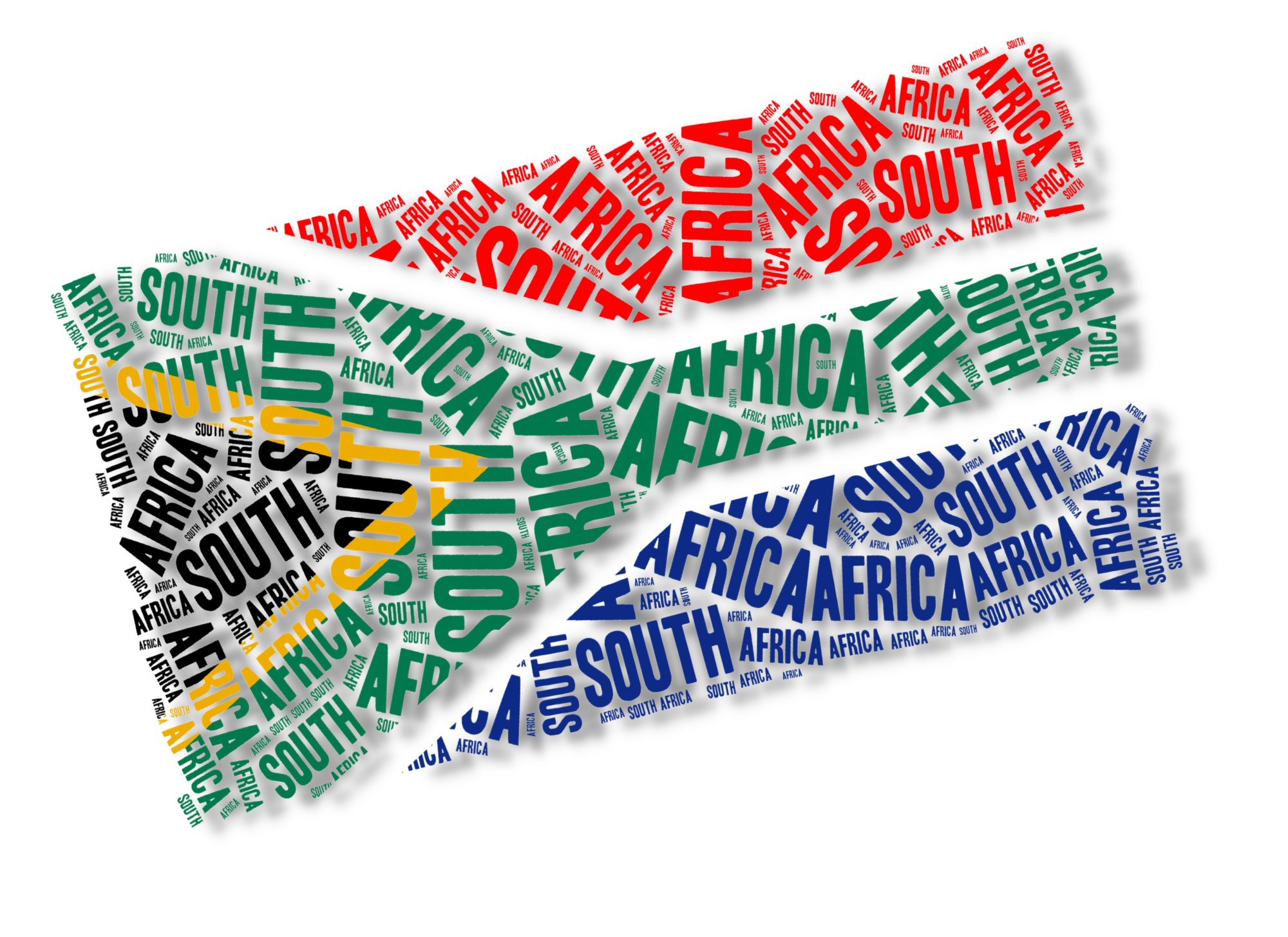 Local Transport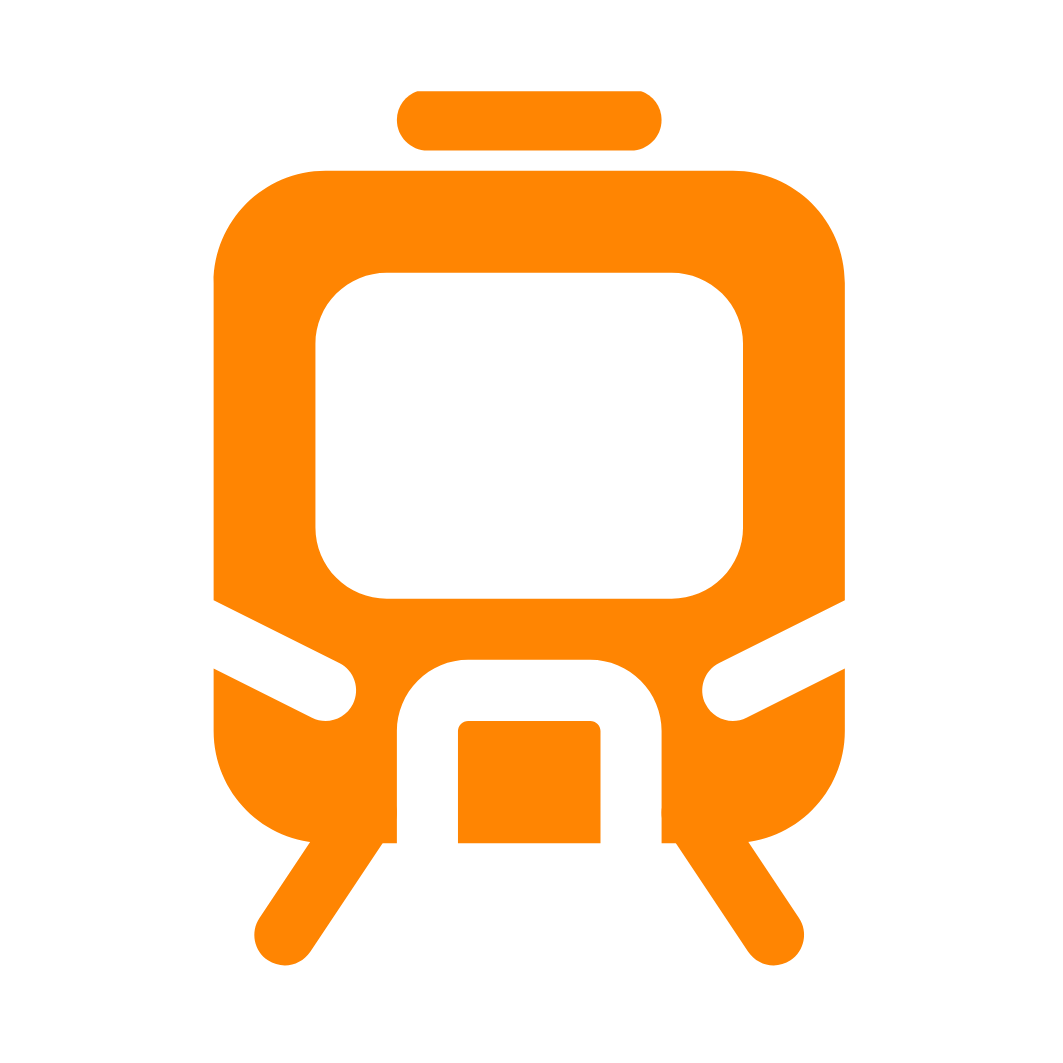 Public Transport
MyCiTi is a high-quality bus-based transit system that delivers fast, comfortable and cost-effective urban mobility with segregated right-of-way infrastructure, rapid and frequent operations, and excellence in marketing and customer service around Cape Town. For all information about routes, timetables and prices, please visit www.myciti.org.za.
Ride sharing services and taxis
Uber and Bolt are the two predominant ride-share services in Cape Town. It is an affordable and safe way to travel around, especially at night. Metered taxis are also available in Cape Town, however, use only registered companies such as Sport or Excite Taxis.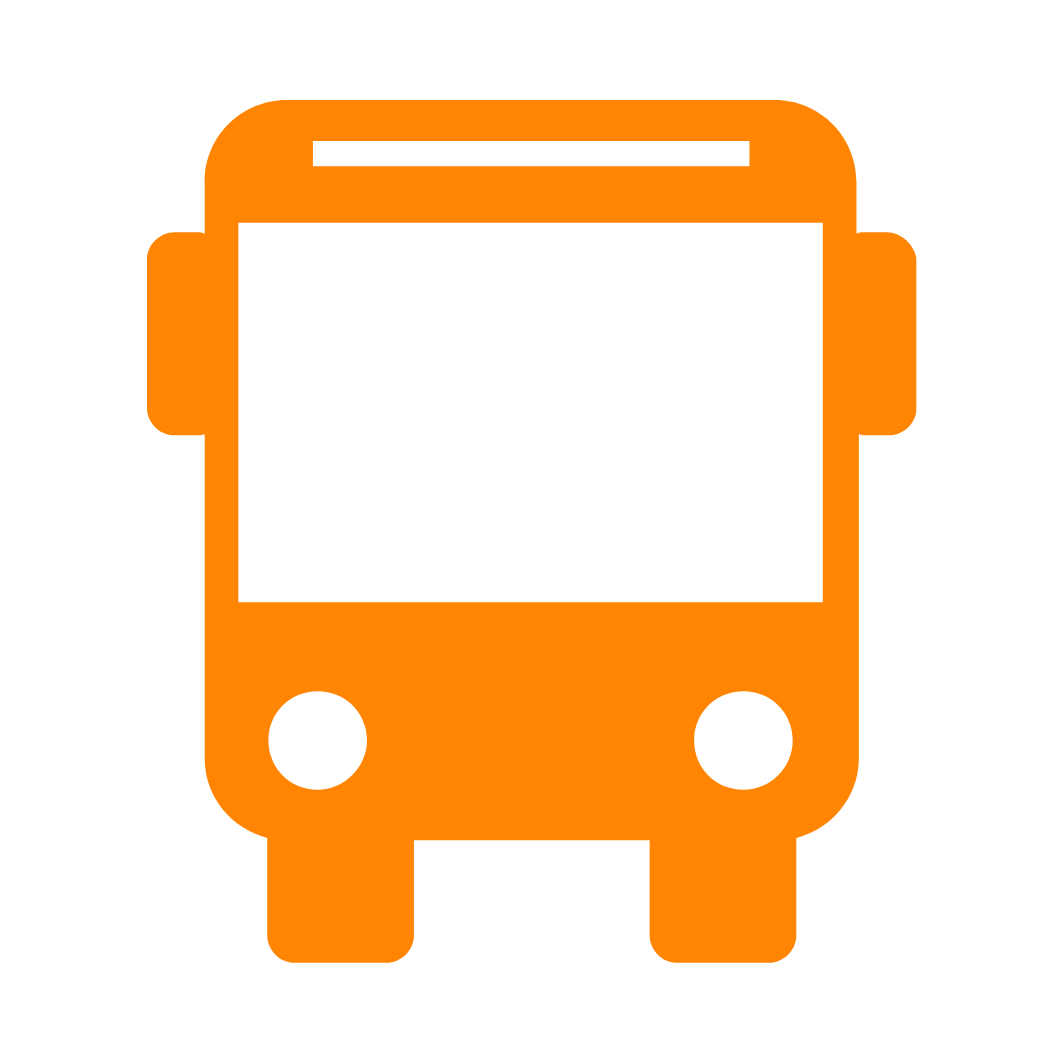 Minibuses
Shared mini buses operate in the central business district (CBD) and Atlantic Seaboard areas. With routes to Sea Point, Camps Bay, Green Point, or the city centre, they can be found on Sea Point Main Road/Regent Street. This is a frequent service during the day and they are easy to spot as there is a person in the front of the car shouting where the taxi is going to. All you need to do is to wave them down and the taxi will stop where you are.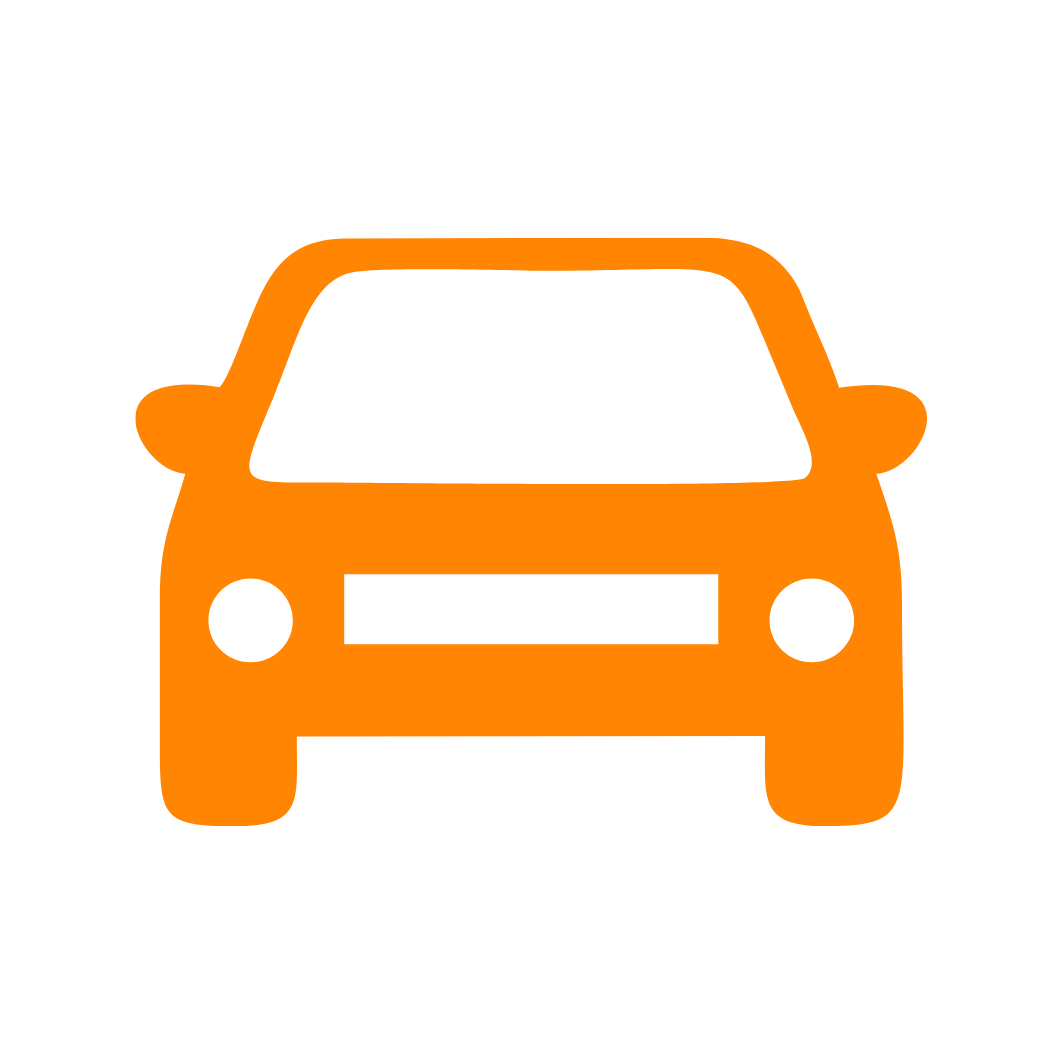 Driving
South Africa has a good road network, mostly tarred and well signposted. The speed limit is 120km/h on highways and approximately 60km/h within the city. If students intend on hiring a car, they should remember to keep to the LEFT-hand side of the road. It is preferable to have an international driver's license with you, although most car rental companies will accept a foreign driver's license. Drivers under 21 may have difficulties hiring a car as additional deposits may be required.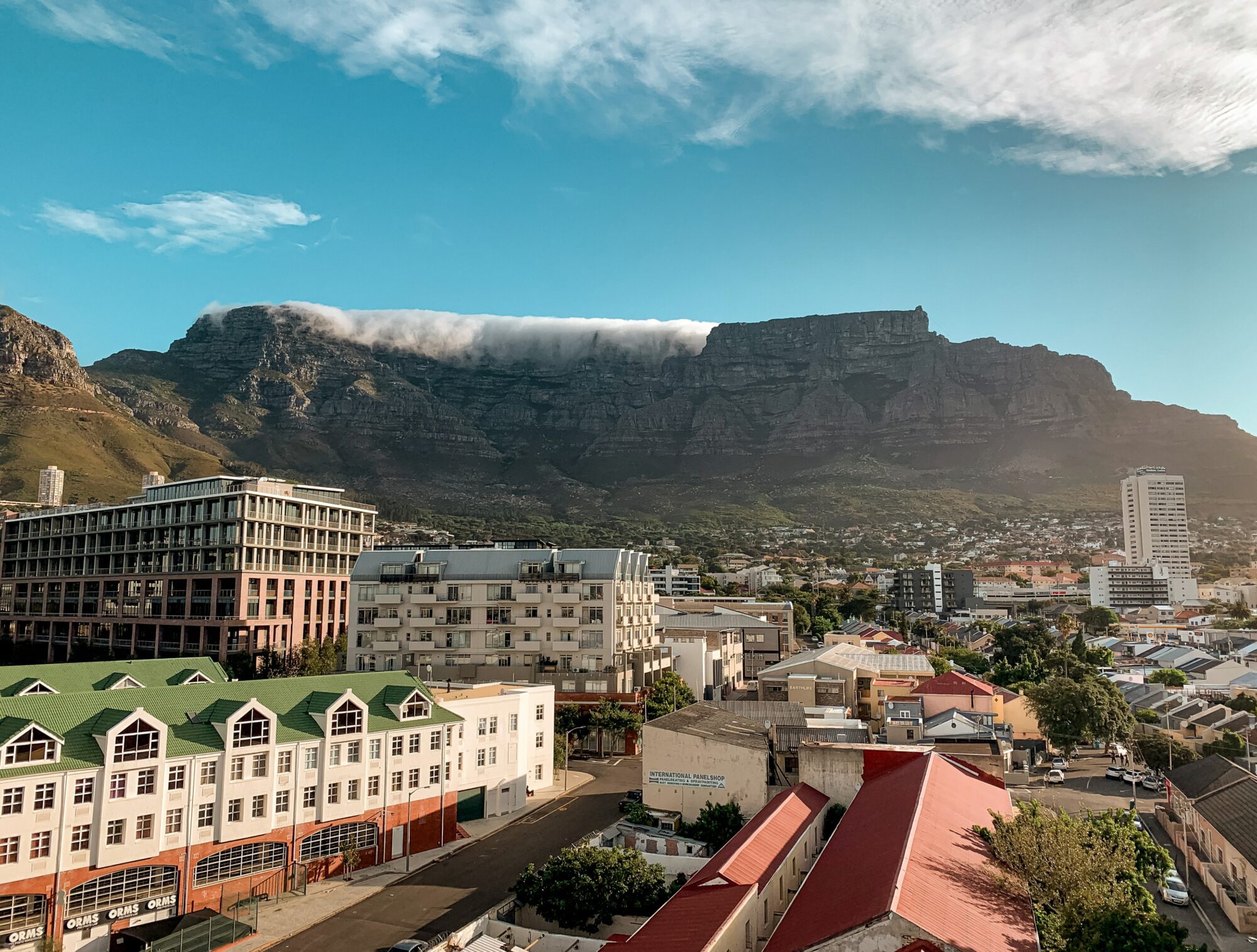 Safety Information
In general, Cape Town is one of the safest cities in South Africa to visit. However, in common with many cities all over the world, there is crime and there are certain precautions that need to be taken to ensure a trouble-free visit.
Please take the below basic common-sense precautions:
Safety Tips
These are just the common precautions to be taken as you would anywhere nowadays… London, New York, Rio, ect. Just be aware of your surroundings and enjoy them by being street smart. 
Please remember that we have an Ih 24hr Emergency Number 071-680-9508 which you can call any time of the day and night.
Obtain a map and plan your route/s before you set out

Don't carry all your essential documents and travellers' cheques

Avoid carrying large sums of money

Be careful and vigilant when drawing money from the ATM machines

Do not let anyone offer you assistance at an ATM. Rather retain your card and visit a bank for assistance.

Leave valuable jewellery, spare money and your passport in the safe at the school

Don't carry all your essential documents.
Try not to leave anything in your car when it is parked.
Don't leave handbags anywhere especially not in bars or restaurants.

Do not give personal or financial account information details to anyone.

Don't leave your handbags or cell phones laying around.