Who Does This Course Suit?
These lessons are ideal for focusing on English for Specific Purposes (for example Legal English or Medical English) or on English for Academic Purposes, where teachers are able to design their lessons according to students' specific needs.
Chat Now >
Course Information
Course Summary
Starting Dates:
Every Monday | Duration: Minimum 2 Weeks | Lessons per week: To be decided 
Sign Up Now >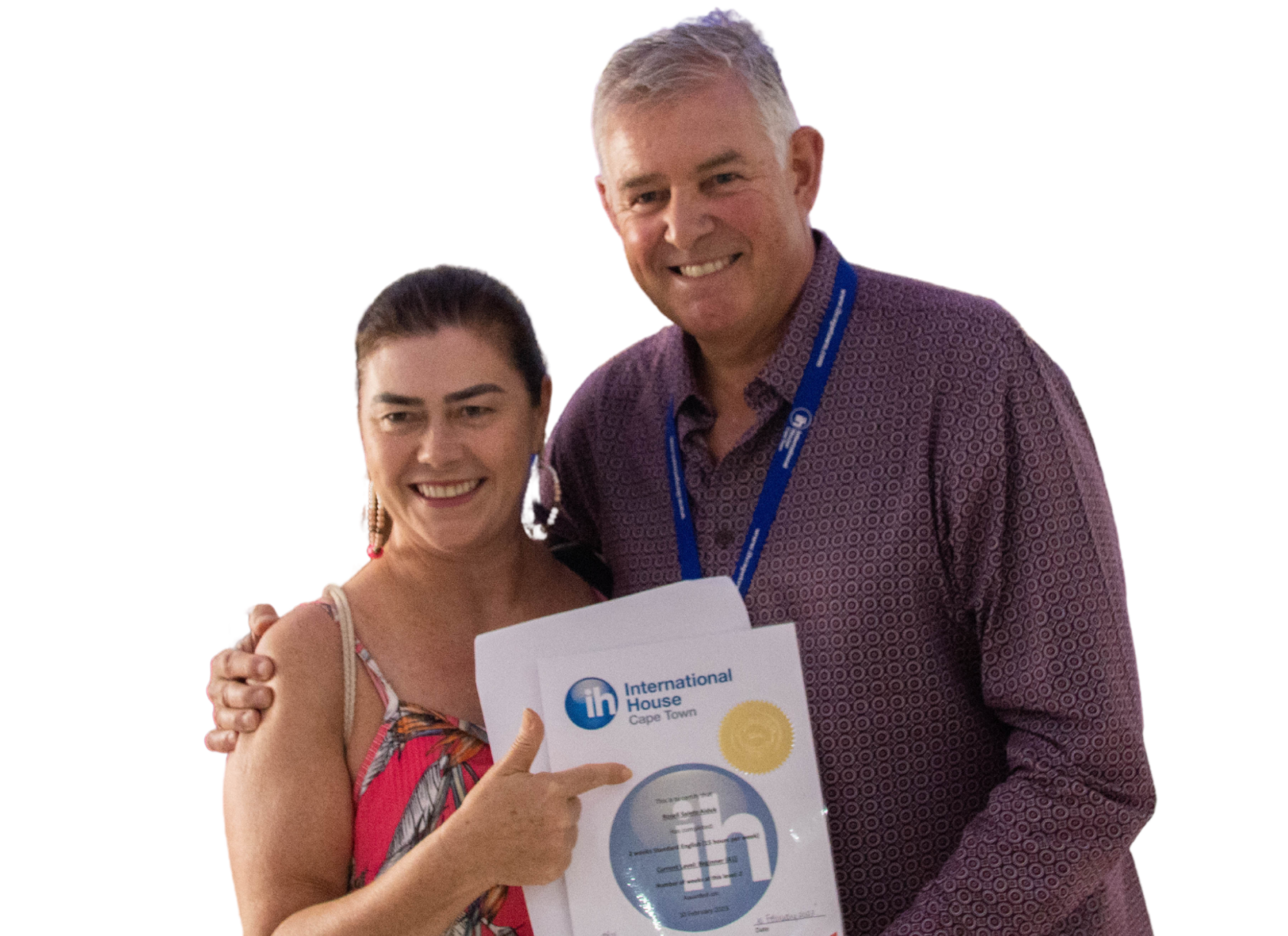 What Are The Benefits?
Private tuition is also beneficial for further work on language (grammar, vocabulary and pronunciation) and/or skills practice (reading, writing, listening and speaking).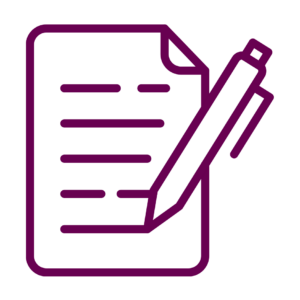 Grammar, Vocabulary and Pronunciation
Skills Practice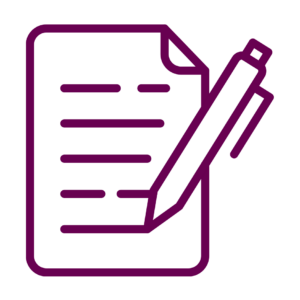 Reading, Writing, Listening and Speaking
Apply Now >
Chat With Us >