What is PSP?
All our English courses will include one hour of PSP every day in a dedicated learning space. PSP is an opportunity for students to focus on their individual English needs, and reach personal goals more quickly, without the expense of 1:1 tuition.
Chat Now >
Key Information
The PSP hour could involve studying independently or in a group. Students can practice speaking, revise grammar, build vocabulary, improve pronunciation, develop Business English skills, prepare for international exams, and so on.
The teacher student ratio is 1:6, which allows closer interaction with the teachers. They are available throughout PSP to support individuals and encourage students as they map their own learning journey.
Course Options >
1 Hour Daily
1:6 Teacher Student Ratio
Included With Courses
Print & Online Resources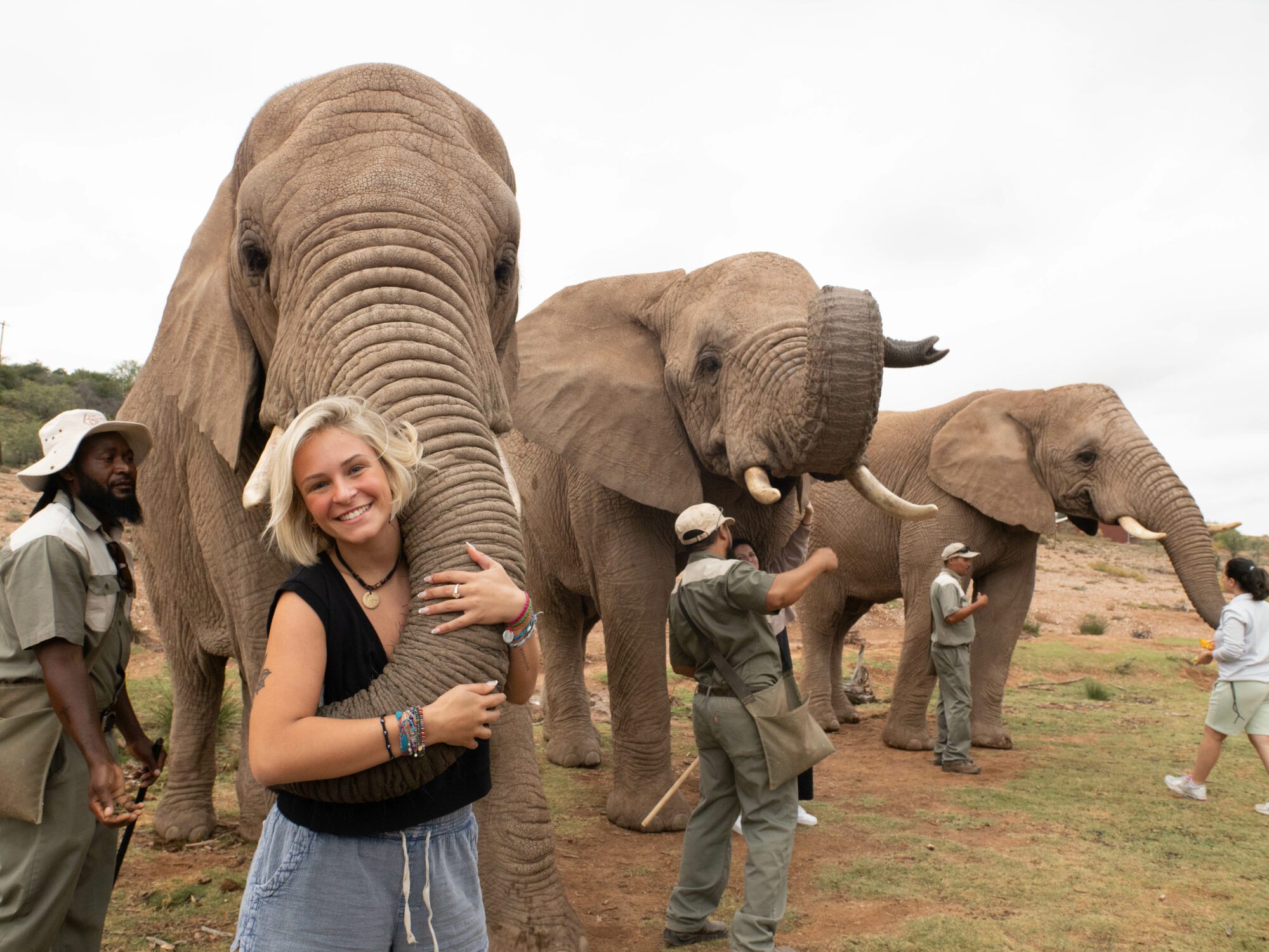 Social Programmes
The Ih Cape Town staff organise a diverse range of interesting and fun weekly social activities for the students as well as monthly events, which are often a highlight for many students.
Learn More > >
About Ih Cape Town
The school consists of 14 classrooms, a massive PSP area with a digital resource centre, two social areas and plenty of self-study and chillout space.
Learn More >