Who Does This Course Suit?
For students looking to write their IELTS and TOEFL exams. These courses are offered as a combination of Standard English in the morning and Intensive Private lessons in the afternoon. Students wanting to take these exams in Cape Town are advised to book the exam before the course starts as the exam center's have limited spaces available.
Chat Now >
Course Information
Starting Dates: every Monday
23 hours a week | 2 hours of group classes/
1 hour of PSP a day | 2 Hours Private Exam Preparation
(Mon. – Thurs.)
Sign Up Now >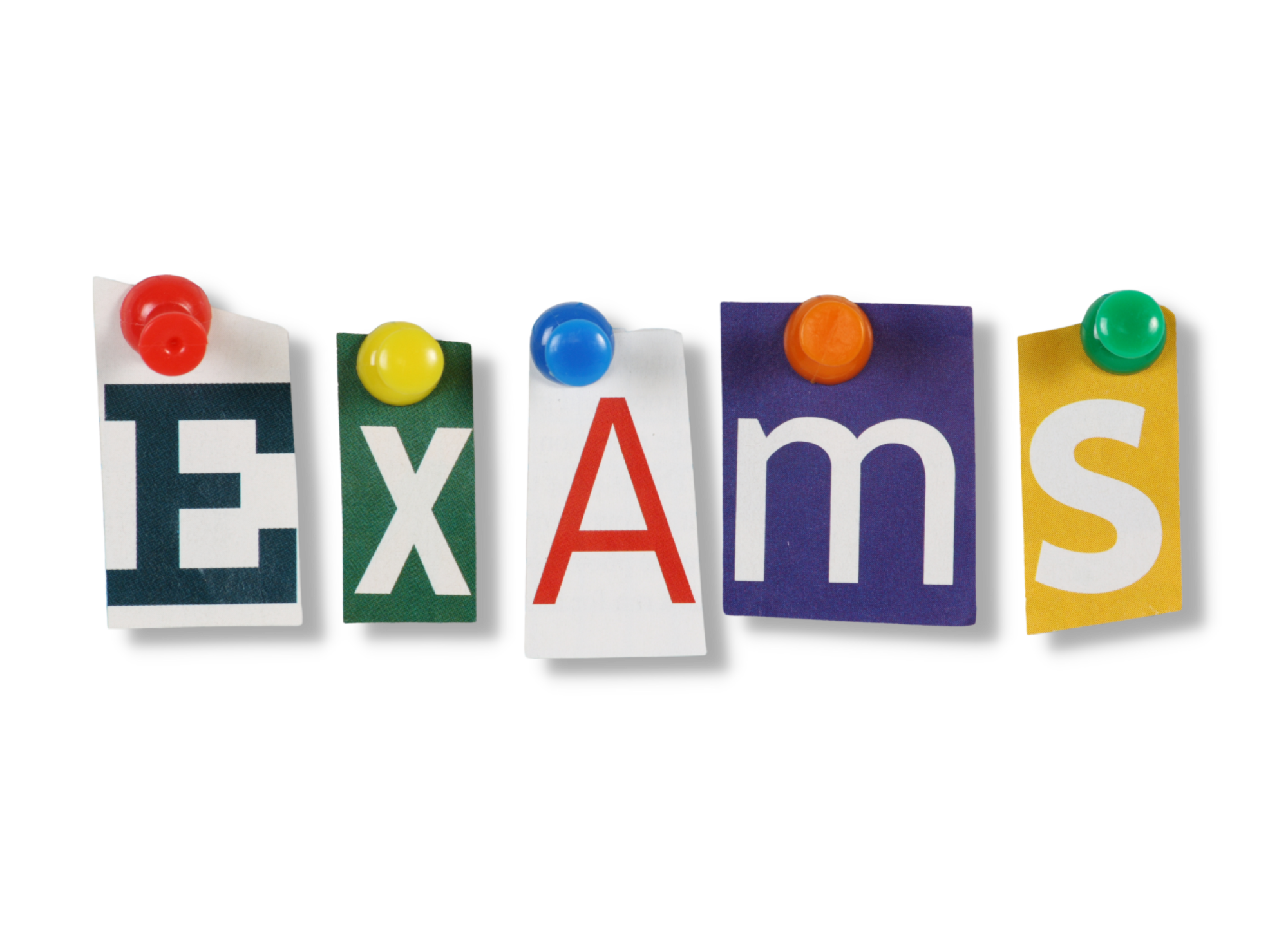 What is IELTS?
IELTS is an English language test for study, migration or work. Over three million people take the test every year. IELTS is accepted by more than 10,000 employers, universities, schools and immigration bodies around the world.
Contact Us >
Learn More >