Test your English now by taking our quick English level test. 
We offer a range of English Online lesson options. Our packages are designed with you in mind, offering flexibility to ensure we meet your unique English learning requirements. Your course content can be structured around IELTS  or OET Exam Preparation, Business English or General English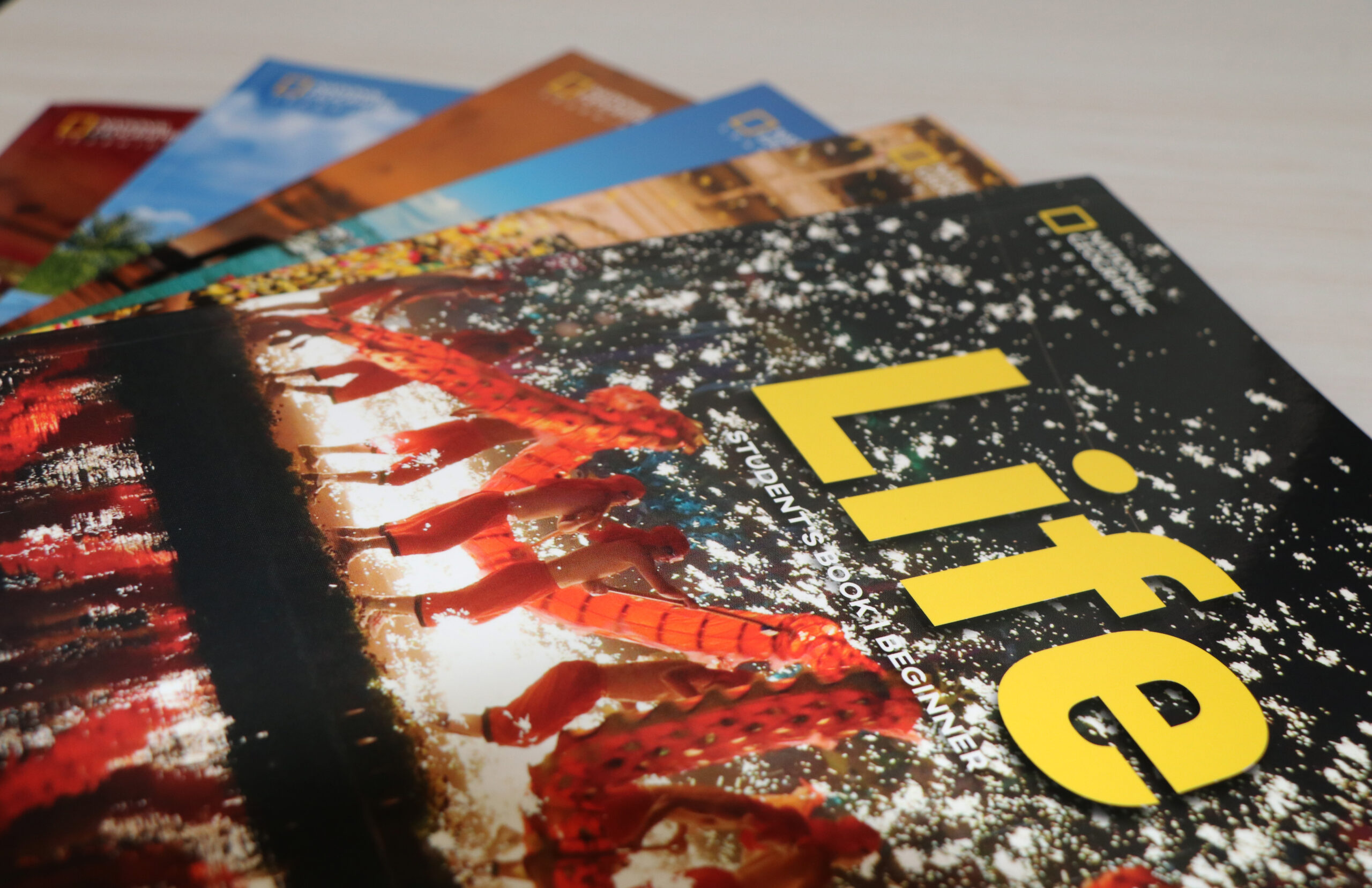 At International House Cape Town we are now using the National Geographic (NGL) "Life" series as course books. Students receive the Student Book with answer key and will also have access to NGL's microsite, filled with incredible, unlimited resources.
National Geographic Learning expressed that "our goal is to bring the world to the classroom, and the classroom to life. We think the world is incredible, and that learning should inspire and amaze. 
We want students of English and their teachers to experience the excitement and joy of learning through our materials. With our English language programs, students learn about their world by experiencing it". Our teachers have been trained how to maximise the effectiveness of their lessons using NGL's i-tools in conjunction with the visually stunning books. The feedback from students and teachers alike has been nothing but positive.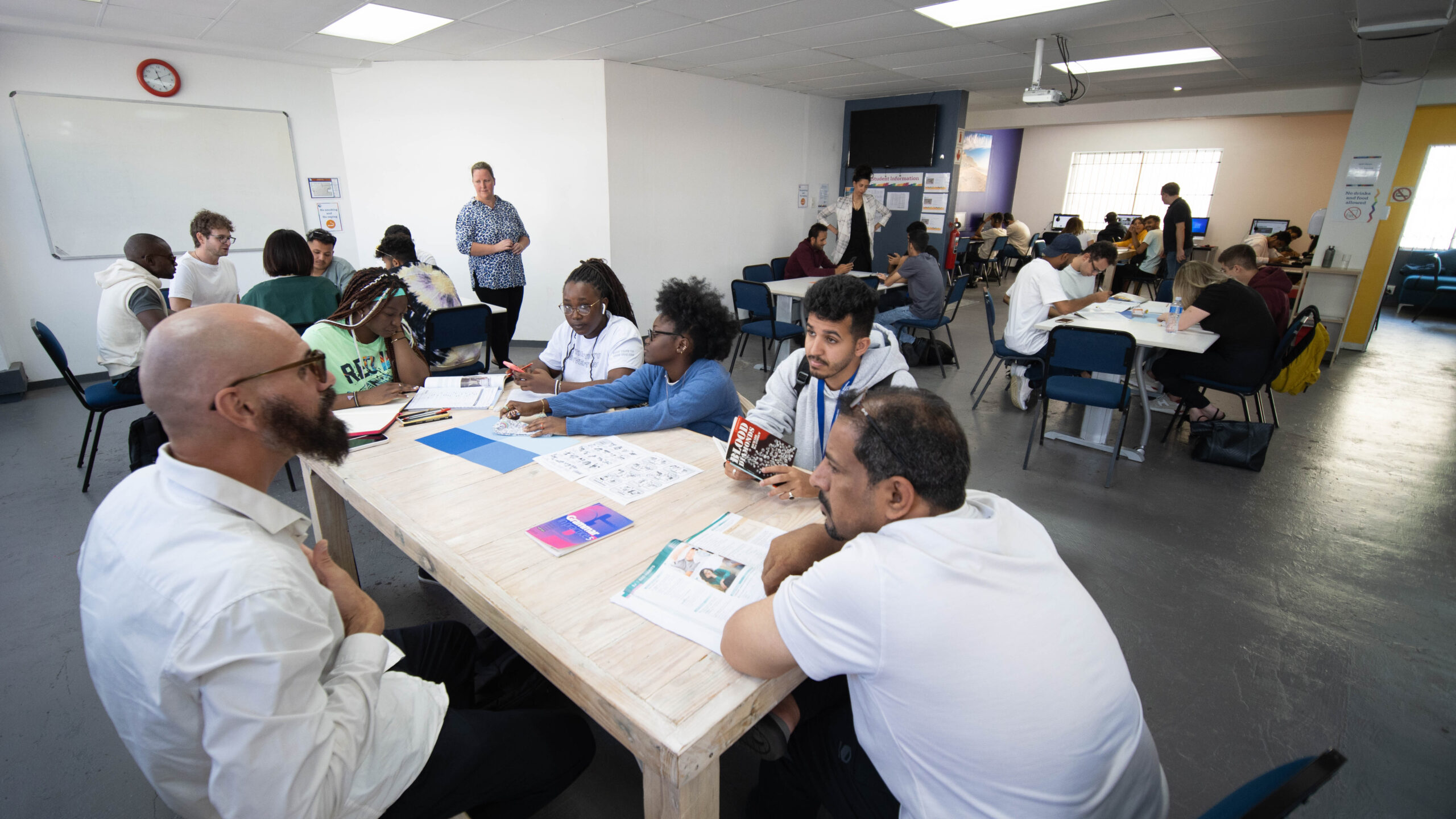 "I would like to thank IH Cape Town for the beautiful time. I had the possibility to get to know amazing people from different countries of the world."
Marie Ritter
Germany
"I had only two weeks in Ih school, but I think I've learned so much. The teachers are professional, they can explain very well. Ih school gave me confidence to talk and learn English wherever you are or you came from."
Mawaddah
Saudi Arabia
"This was the best experience of my life. I'm very happy and grateful for I've learned and lived many moments with Ih."
Vitor
Brazil
Subscribe to our newsletter
Don't miss out on the latest news and information from Ih Cape Town