Who Does This Course Suit?
The very popular Juniors & Young Adults English course at IH Cape Town is delivered by qualified and experienced young learner teachers. We follow a communicative approach where the focus is on speaking and the course is project-based. Books and materials are used as tools to achieve these aims.
Chat Now >
Learn More >
Course Information
Course Summary
Starting Dates: every Monday
Juniors Age 7 -9: 10 hours per week
Juniors Age 10 – 12: 10 hours per week
Young Adults Age 12-14: 10 or 15 hours per week
The Young Adults and Juniors course includes 10 hours of group classes per week, along with a weekly class outing with the teacher.
Sign Up Now >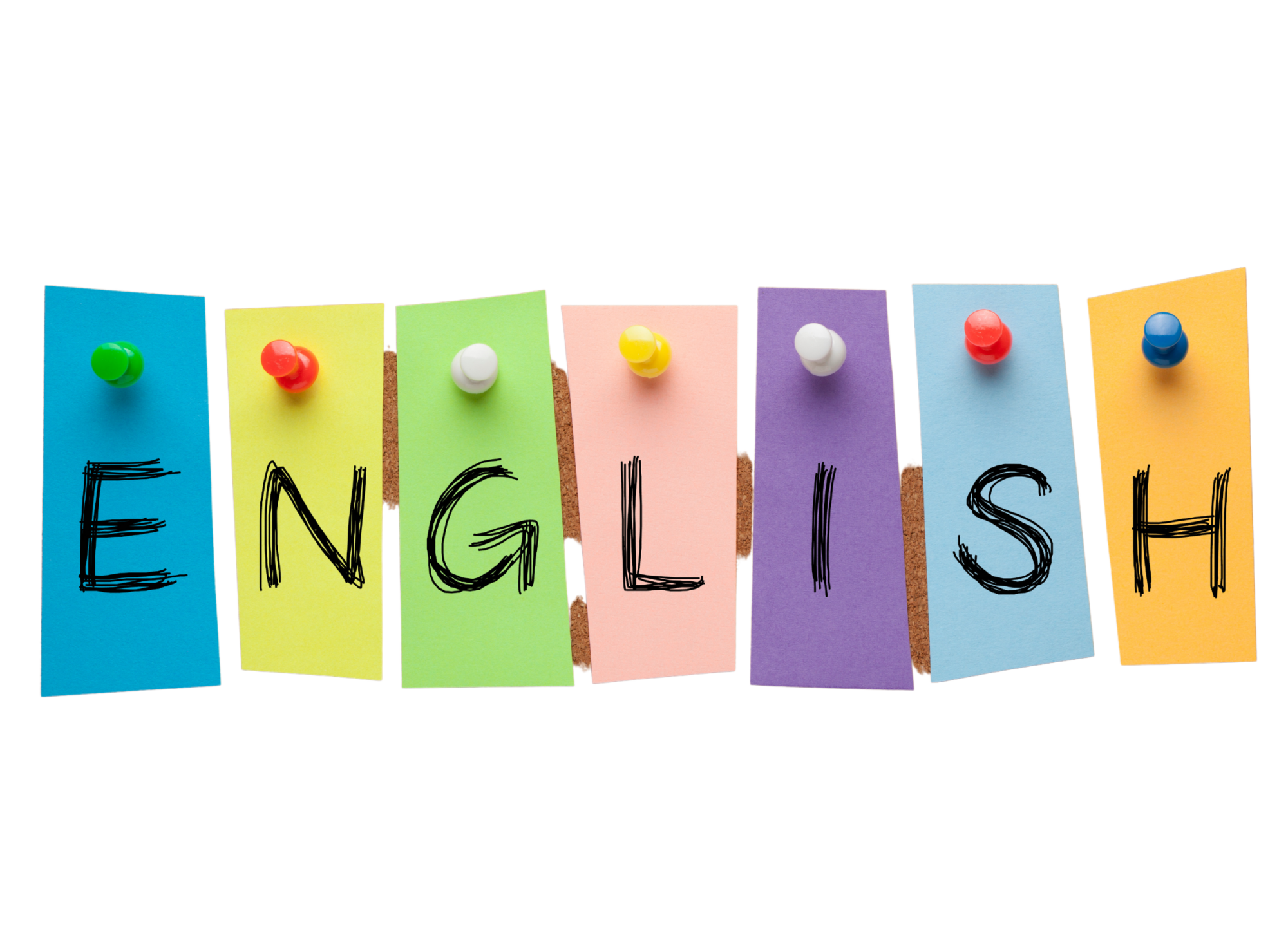 More On The Course
Our focus is on unlocking the language that the student is already aware of and building on this. Courses are structured to cover such aspects as conversation and discussions, listening and reading practice, role play and a small amount of written work included. Up-to-date teaching methods and material, as well as the buzz within classes, create and informal and happy environment. 
Chat With Us >
Download >