Who Does This Course Suit?
Intensive English is ideal for students who want to optimise their study time. In addition to Standard English lessons in the mornings, our Intensive course includes English for Life lessons in the afternoon.
Chat Now >
Course Information
Course Summary
Starting Dates:
23 hours a week | 2 hours of group classes|
1 hour of PSP a day |2 hours Skills focus (Mon. – Thurs.)
Lessons are highly practical and focus on further developing vocabulary, and improving listening, speaking, reading and writing skills in real-life situations.
Sign Up Now >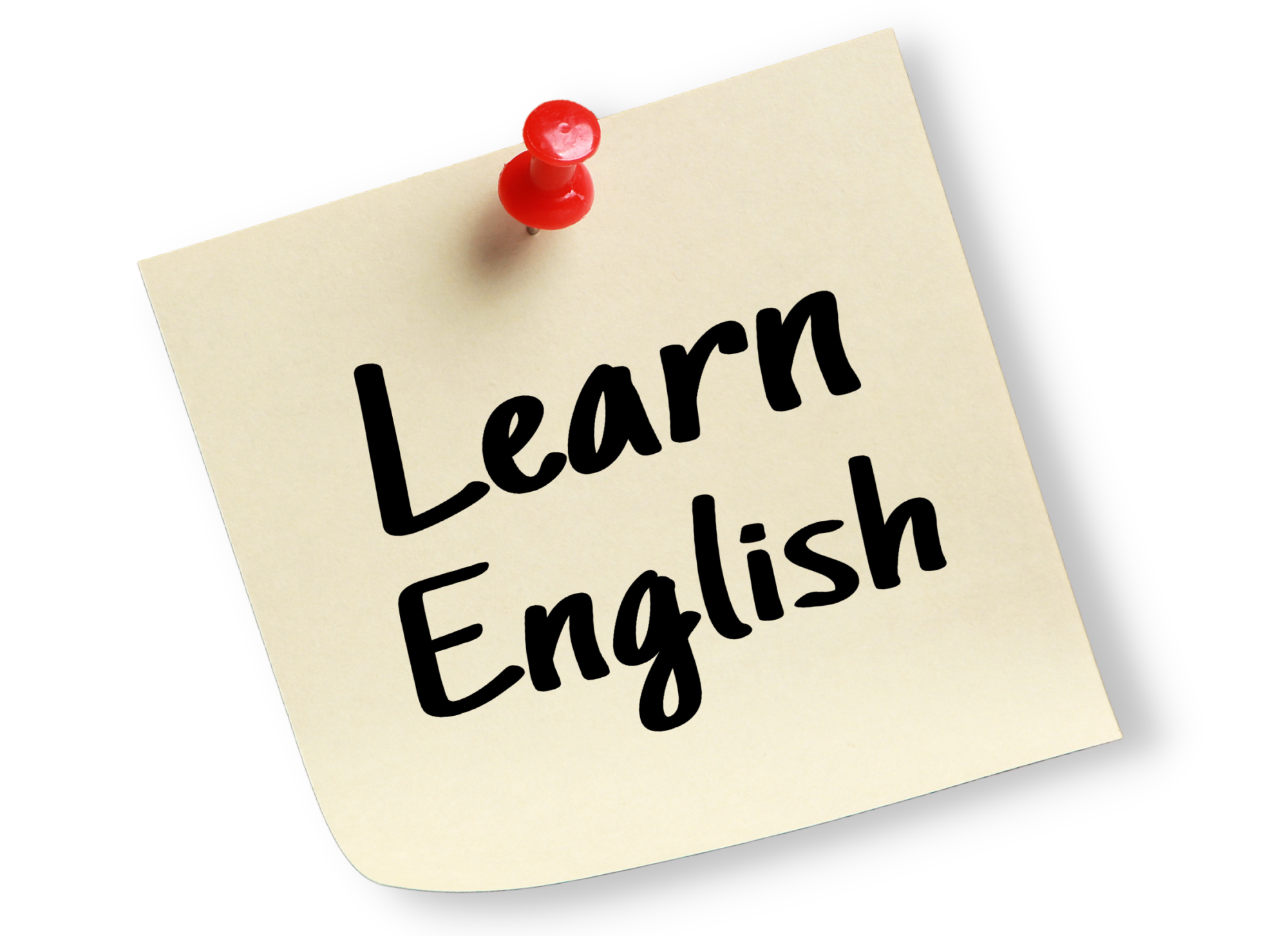 What Is Included?
Placement test
Your course books and study material are included in the registration fee
Personal Study Programme
End-of-course certificate
Unlimited free wi-fi access on school premises
Discounted loyalty programmes at local restaurants, health and fitness clubs
Sign Up Now >
Other Courses >