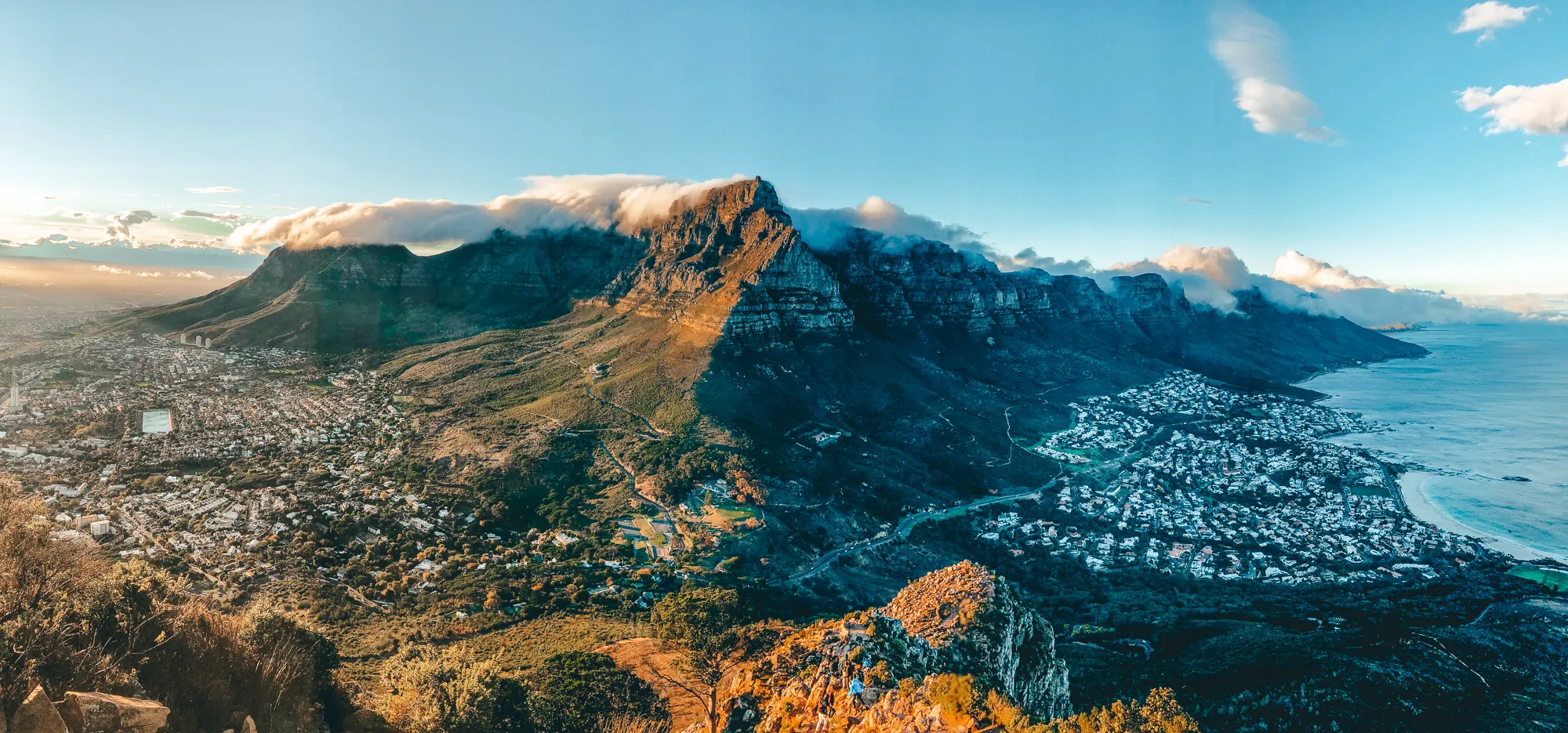 Can I Still Come To Cape Town To Learn English?
Oct 18, 2023
It's 2021 and the world is still combating the spread of the Covid-19 virus. Lockdowns, quarantines, restrictions and social distancing are still occurring. Some of these restrictions also still include the closure of borders and restricted travel. For this reason, many countries are only allowing their nationals to return home and slowly re-opening their borders to facilitate visitors from outside. Some travellers are granted exemptions for business trips or those with permits to work in their travel destination. South Africa has recently allowed for their borders to open to tourists with strict protocols in place. But what about students from abroad? If I was accepted into a study program, can I still come to Cape Town to learn English? 
Travel protocols for South Africa
South Africa has opened their borders once again. Not just for nationals but for tourists, workers and students as well. Upon entering the country, travellers must adhere to the following protocols to be allowed entry into the country:
International travellers must have a valid certificate of a negative PCR test result which is less than 72 hours old at the time of departure. If no valid test result is presented, travellers must take an antigen test and quarantine themselves all at their own cost should they be tested positive for Covid-19. South African missions are open for visa applications and long-term visas have been reinstated. These include study visas. 
Only 3 international airports are allowing passengers to land, and these are in Cape Town, Durban and Johannesburg. Upon arrival at the airport and being cleared to enter the country, all citizens and travellers are required to wear masks and adhere to the current lockdown restrictions, curfews or whatever the country's officials have put into practice for safety and to decrease the spread of Covid-19. 
Are schools open in Cape Town?
Yes, we reopened on 30 November 2020! We have a small but growing number of students from all over the world. Our nationality mix at the moment consists of Brazilians, Saudi Arabians, Congolese, Gabonese, Angolan, German and French! We are keeping our classes small so you will benefit enormously from the individual attention.
Learning English in Cape Town
Learning English in Cape Town may be a whole new experience during the global pandemic. It's one of the most scenic locations in South Africa with so much to do and observe. 
As an international student, it may even be a little scary at first. Do your research and liaise with student support to book accommodation, transport or get information about covid-19 protocols and feel secure in knowing you will be assisted in case of any sudden border closure or complete lockdown situation arises. Our team is highly innovative and ready to adapt to any situation.
Experiencing the new normal far away from home can be stressful but as long as you follow the guidelines and safety protocols you should be just fine. Here at International House Cape Town, we cater to our students every need and provide support above and beyond to ensure success in our plethora of available programs. 
If you are worried about travelling during the global pandemic, we also have a solution for that. You can still learn English via our online courses from the comfort of your own home, or wherever you are in the world. 
Why choose Cape Town as a destination in such uncertain times?
Cape Town has been voted the most beautiful city in the world time and time again – this is because of its incredible natural beauty – and that means lots of open space! You will be able to avoid crowded indoor spaces easily on our beaches, hiking trails, mountains, open air markets and much more. Besides the protocols being in place at the school, you can make the most of your time here by exploring the city while staying outdoors. Cape town has a very mild climate, which means that even in winter you will be able to visit all our natural tourist attractions.
Final verdict?
We know it may seem a little daunting to travel at the moment, however, if you do decide to take the plunge, we can assure you that Cape Town is the best place for your next adventure.
While you decide, you could start your lessons with our highly recommended online lessons. Check it out on our website at www.ihcapetownonline.com and book your first 30-minute consolation for free!