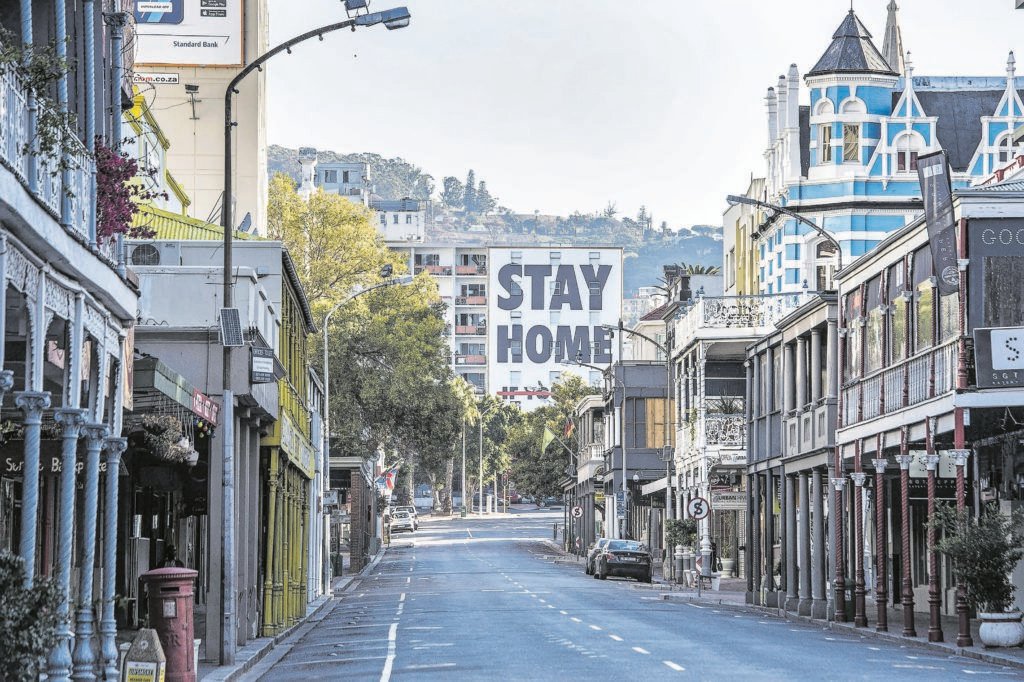 The Year That Everything Changed!
Oct 18, 2023
Let's be honest, 2020 was a bit of a surprise for all of us. Filled with changes that no one could ever have asked for. Most of us would probably like to completely forget about 2020 and move on to a new year filled with new opportunities! For us (the Ih Cape Town team), 2020 was filled with many challenges, disappointments and triumphs. As this is our first blog for 2021, we thought we would recap and share with you some of the highs and lows from the year that brought about so much change. 
January 2020, started as any other with the team filled with hope and excitement of the year ahead, as we thought we had left all the problems from 2019 in the past and were moving on with a fresh clean slate. News at this stage was already circulating that there had been an outbreak of the virus in Wuhan, China. Thinking that it was just another distant problem, which will soon be dealt with, we carried on welcoming our eager English students to the school, enjoying the glorious summer days in Cape Town. By the time February came around things were not looking great, as we had received several booking cancellations from students concerned about the spread of the Covid-19 virus. Travel, at this stage, was still allowed to South Africa, with travellers encouraged to social distance, wear a mask at all times and to thoroughly wash their hands.  As March drew closer student cancellations were at an all-time high with individuals too nervous to travel abroad.
It was during this month that the Covid-19 situation really started to take hold in South Africa. Cases were on the rise with almost all our student bookings for the year cancelled. The realisation kicked in that the country is going into a full lockdown, preventing further international travellers from visiting our shores. We were forced to close our doors towards the second half of March. This, unfortunately, meant saying goodbye to our Sea Point home of 12 years. It was a difficult month for the whole team who had to come to terms with the closure of the school and having to now work from home. This was an issue that the rest of the country and much of the globe was facing as well. However, it wasn't all doom and gloom, once the restrictions were lifted slightly after about two months, many of us used the extra time to get outdoors and enjoy the beautiful surrounding area's that Cape Town is so famous for. 
Even though the cases in South Africa were increasing daily we knew that the school couldn't stay closed forever. Therefore, once allowed, we set out with the difficult task of finding a new location where we could re-establish the Ih Cape Town school. The process was not easy going for the team but luck was on our side. We found the ideal building located on Long Street within the Cape Town city centre. It was just by chance that the business occupying the building was closing and was looking for a new tenant. The location is perfect for students, central to town, with a number of accommodation options and key tourist spots all within walking distance. It was decided then and there that this would be the new location for International House Cape Town. The new school boasts 8 spacious classrooms, allowing for effective social distancing. The general student area has a kitchen, sofas and a games room for leisure time during breaks. All this right on the iconic Long Street definitely gives us hope for a bright, successful and fruitful 2021! Watch this space!